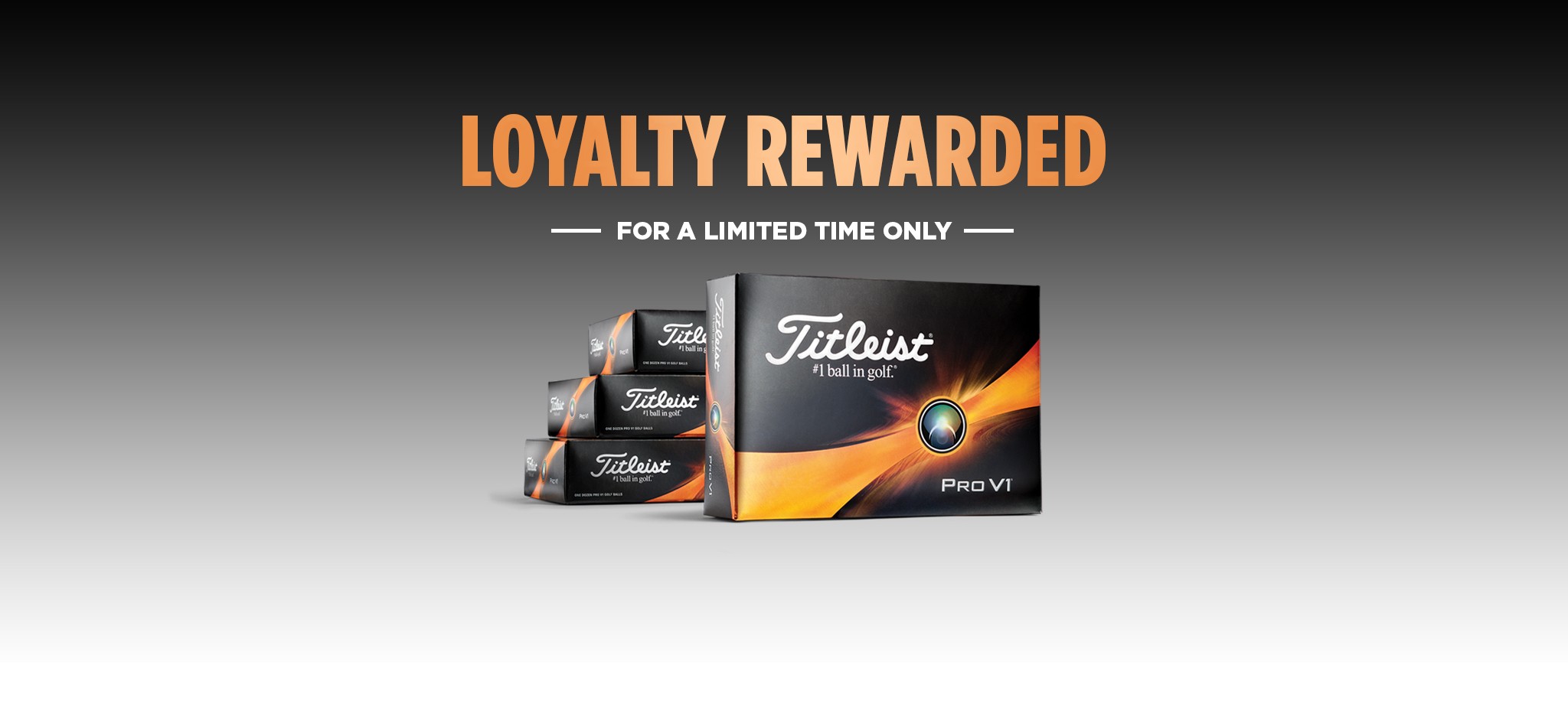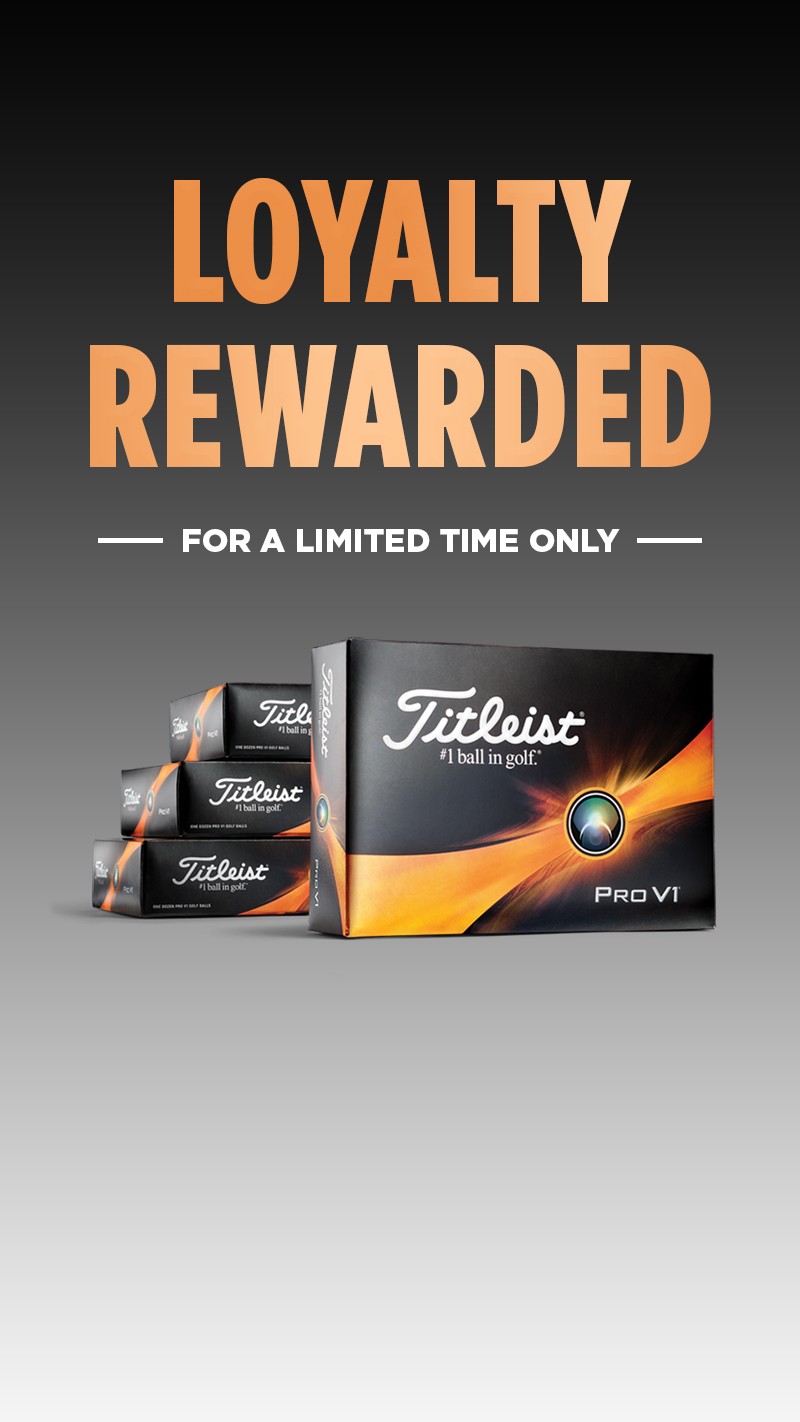 Buy 3 Dozen, Get 1 Free.
Available with Pro V1®, Pro V1x®, Pro V1x® Left Dash, and AVX®.
ULTIMATE PRO V1 EXPERIENCE SWEEPSTAKES
FOLLOW THE JOURNEY
of the #1 Ball in Golf and share your story for a chance to win the ultimate Titleist golf ball experience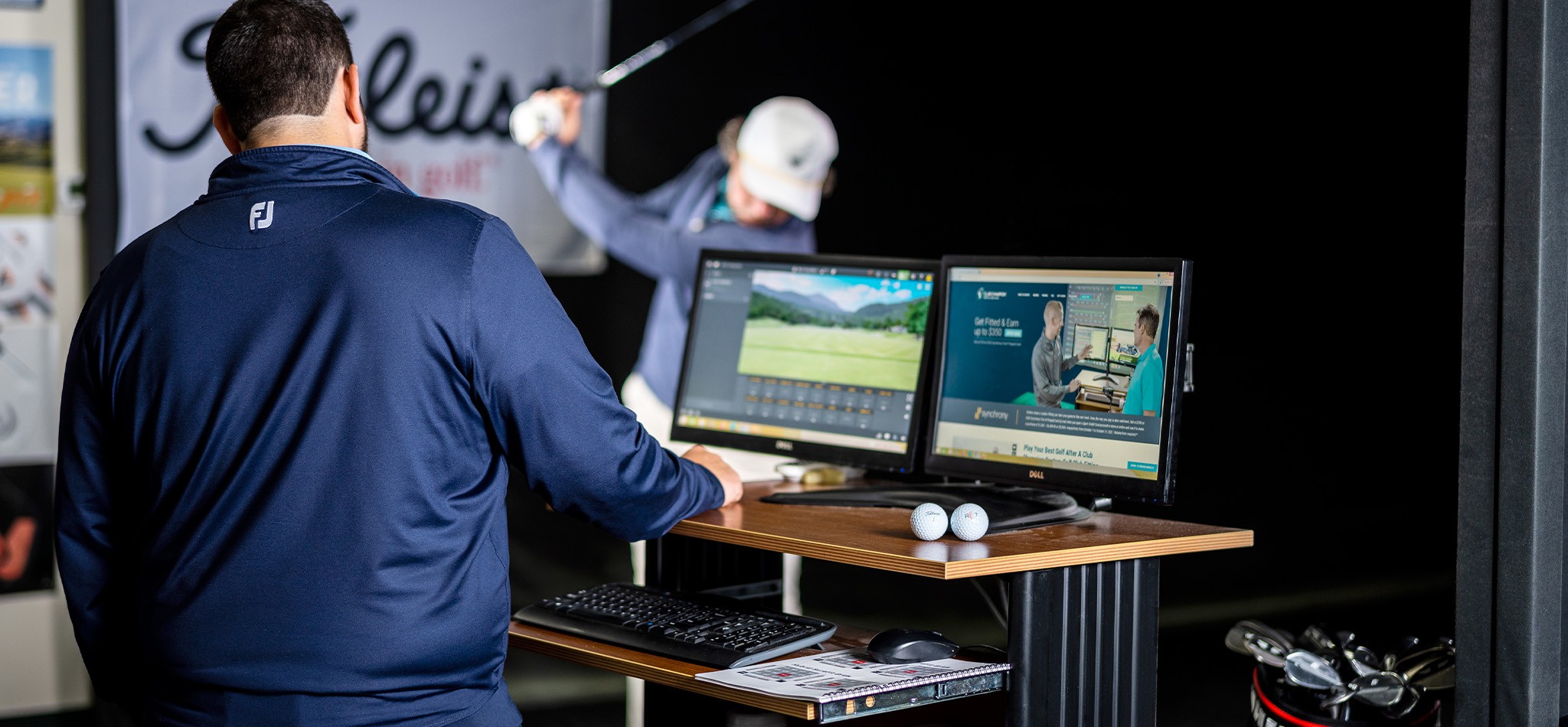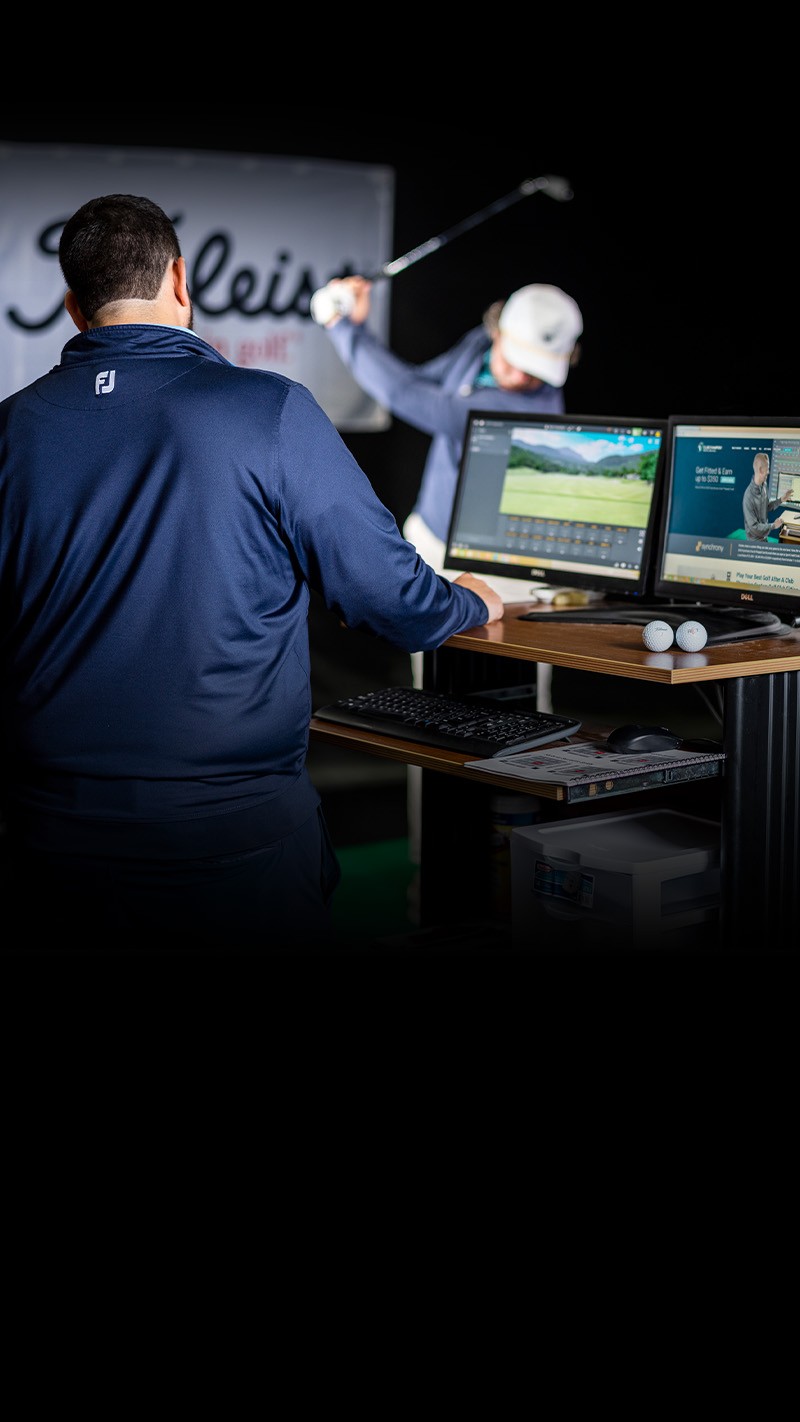 RADAR CAPTURE TECHNOLOGY
RCT GOLF BALLS
Titleist Pro V1x Left Dash and AVX Golf Balls Now Available with Innovative Radar Capture Technology.
FIND THE RIGHT GOLF BALL FOR YOUR GAME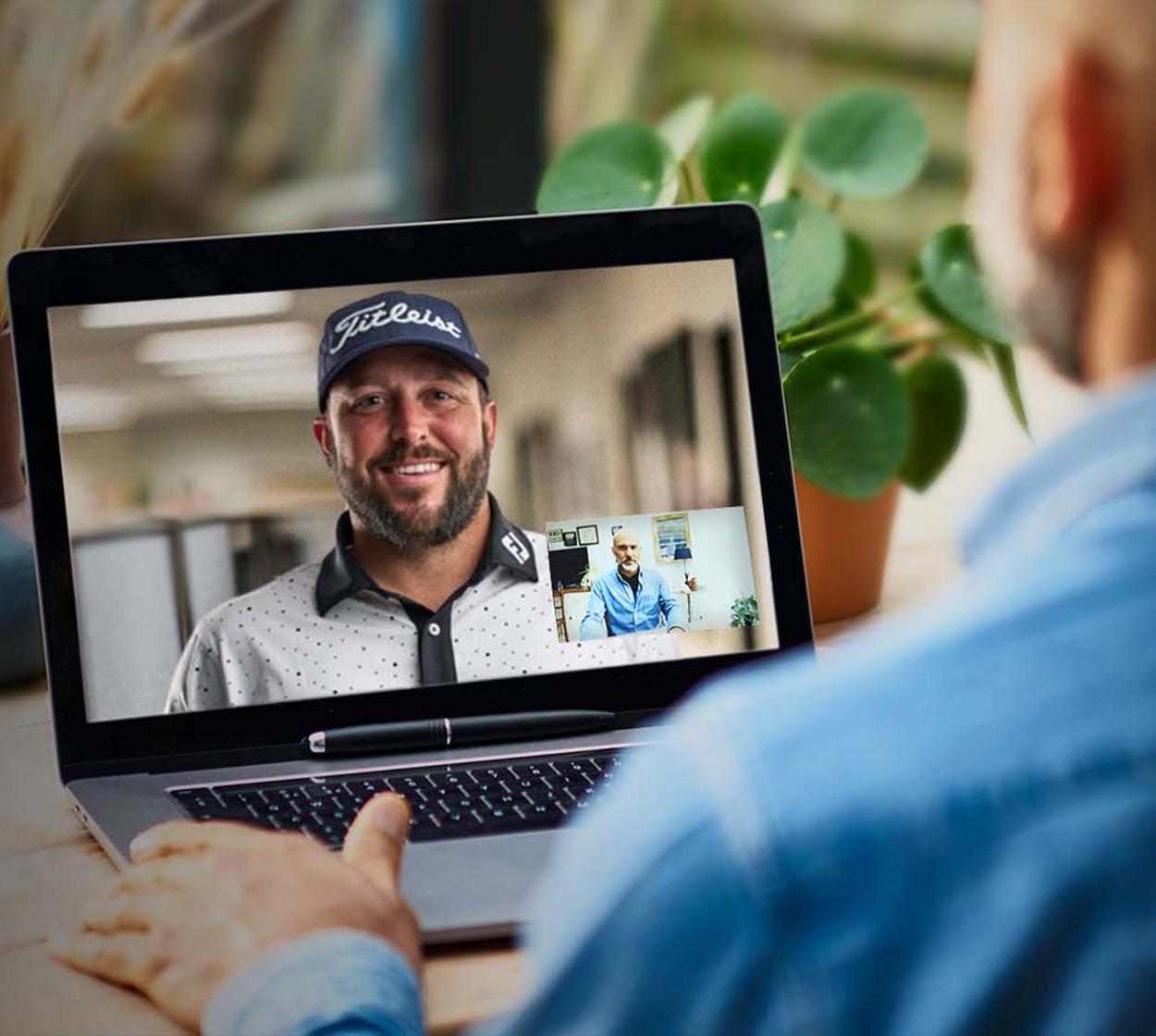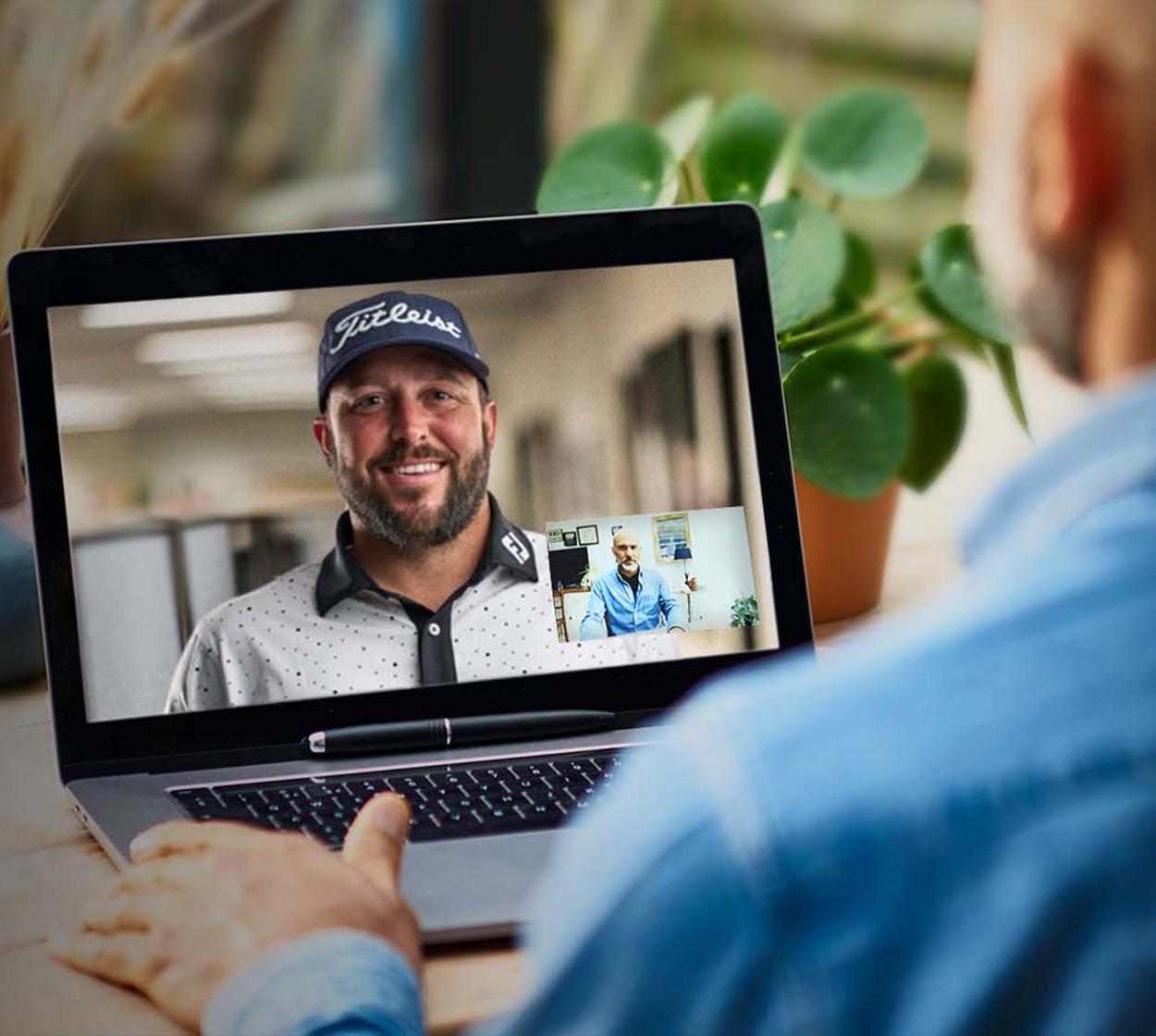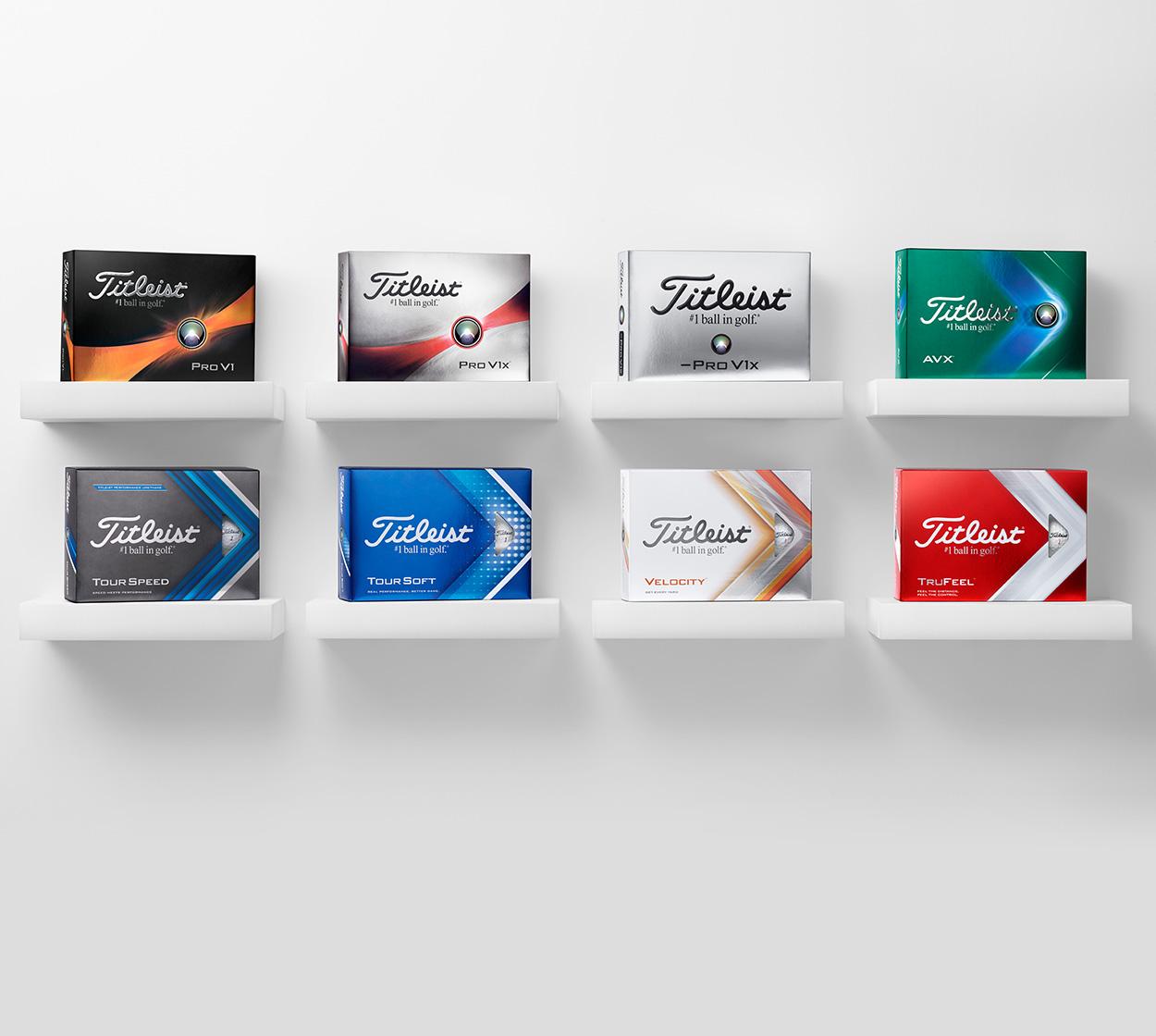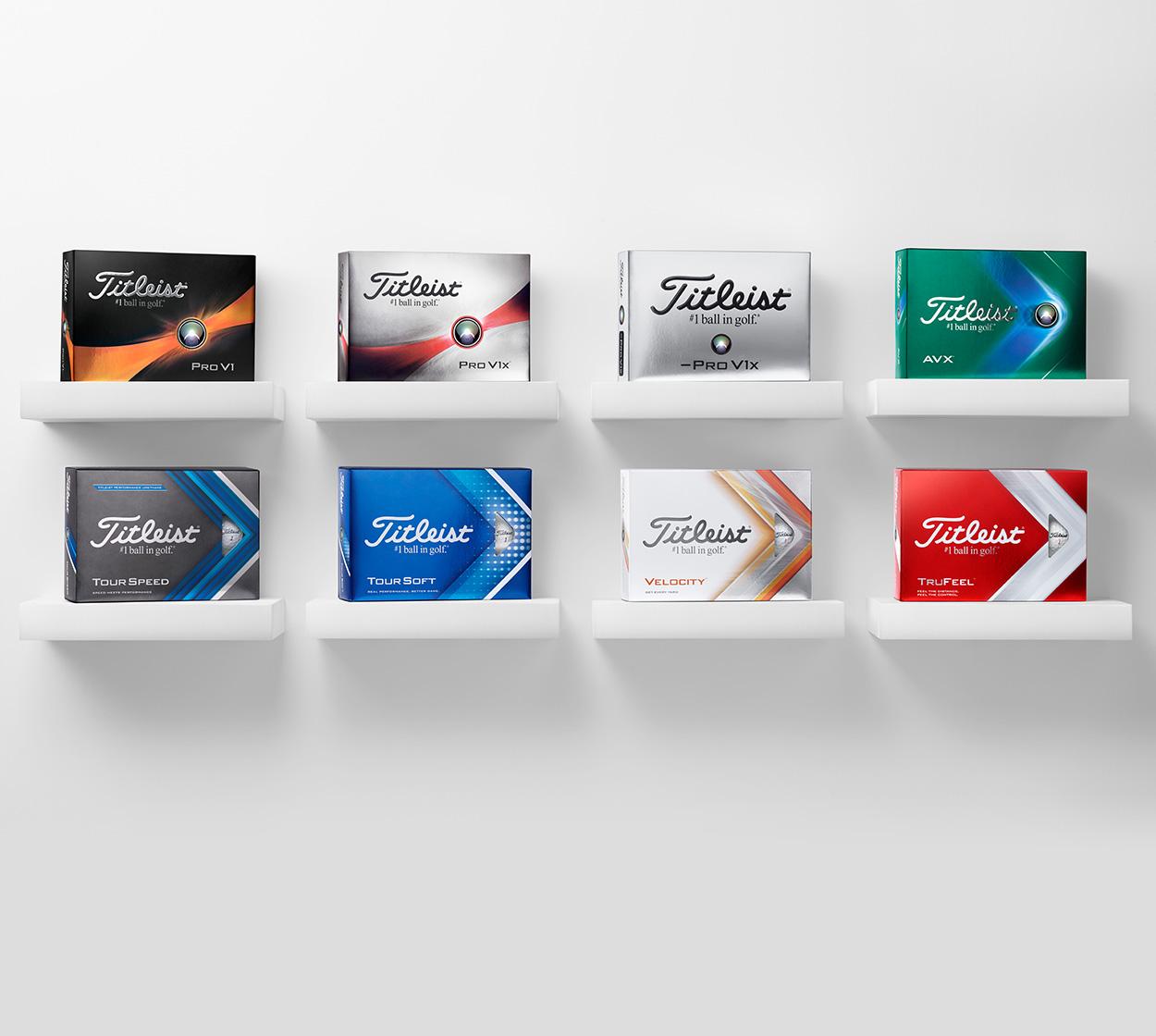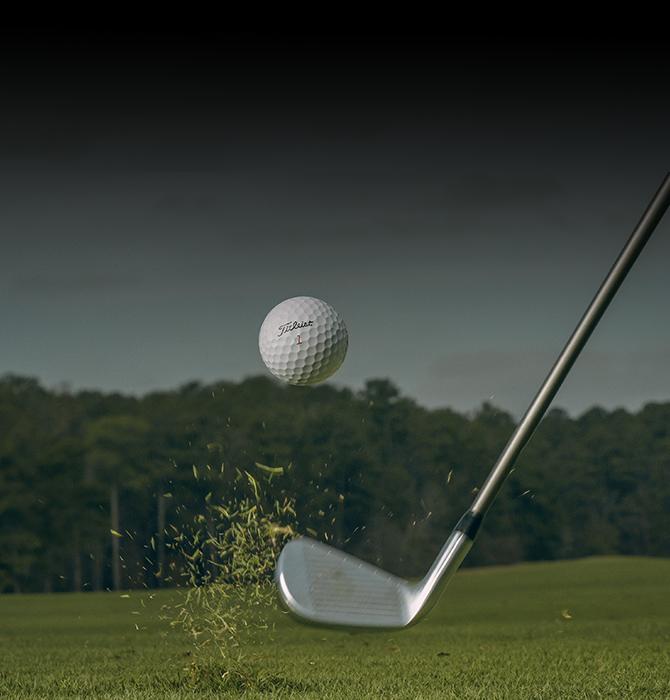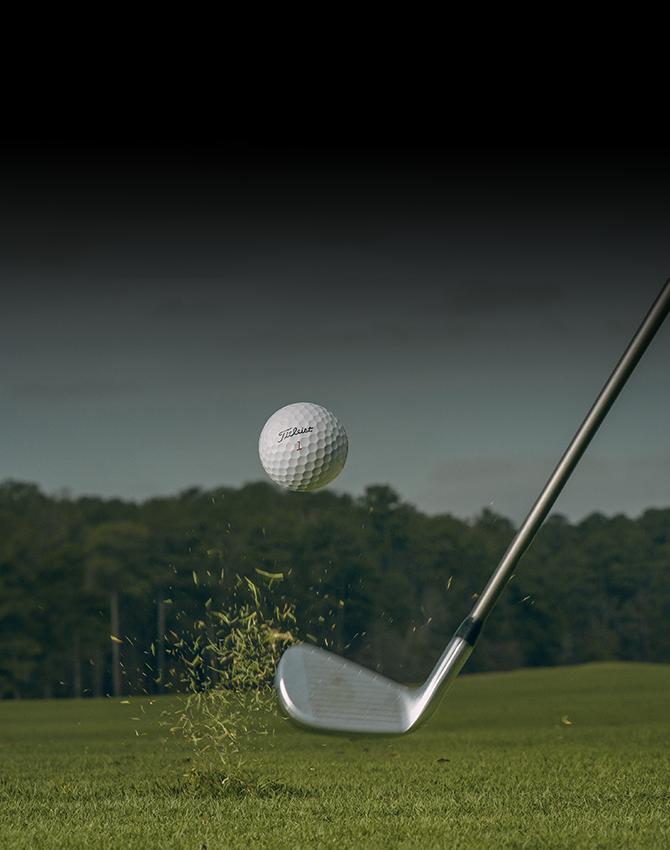 STROKES GAINED
Titleist golf balls are designed to reward your best swings. Whether you need more height or less, less spin or more, or prefer a certain feel, there's a Titleist golf ball that will help you play your best. Refer to the comparison guide below to help select which model is right for you.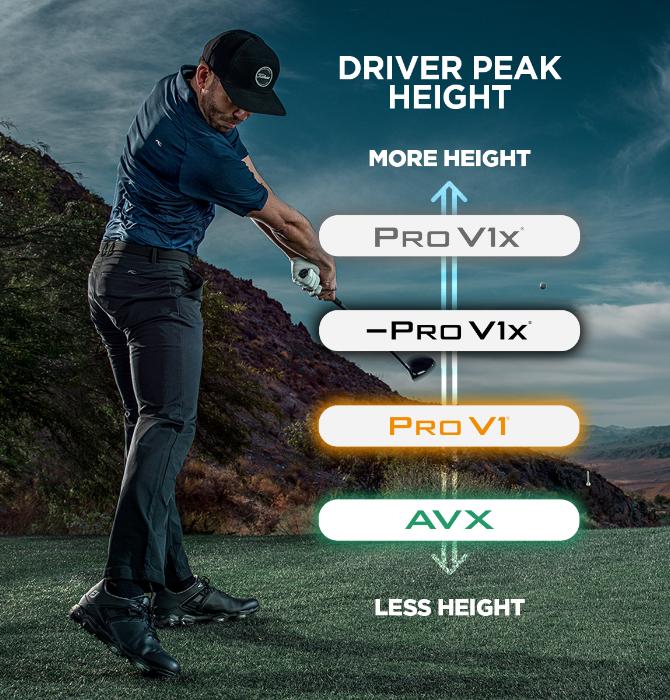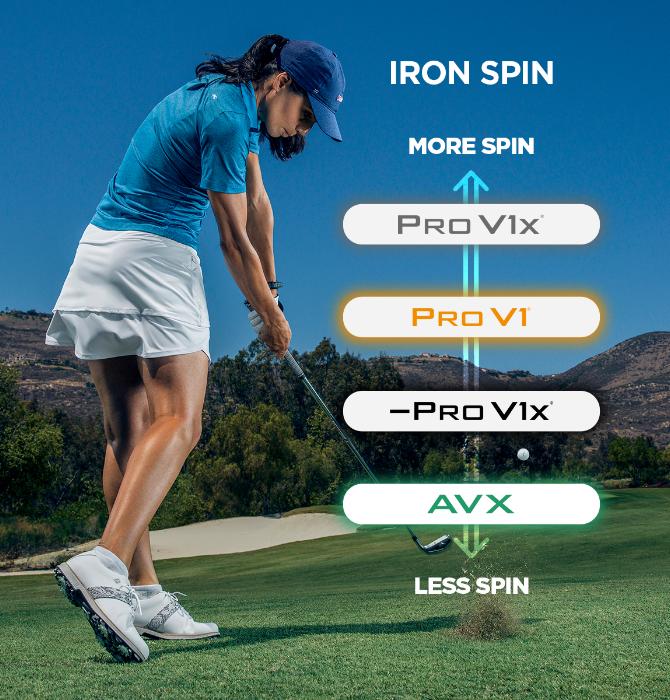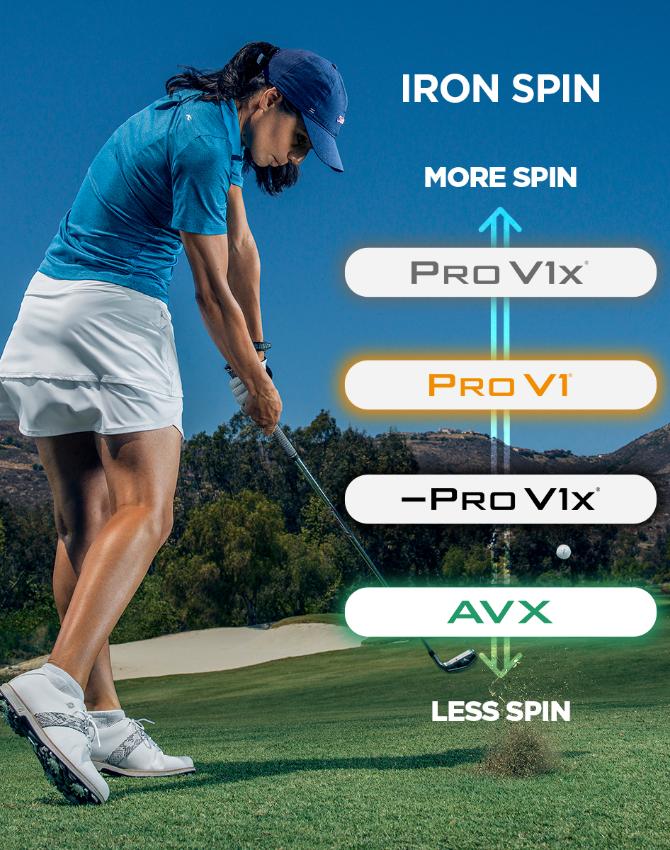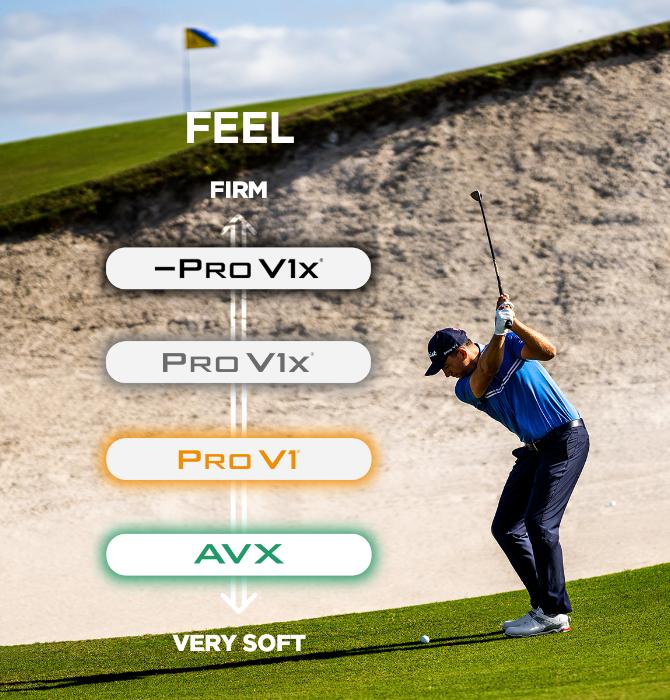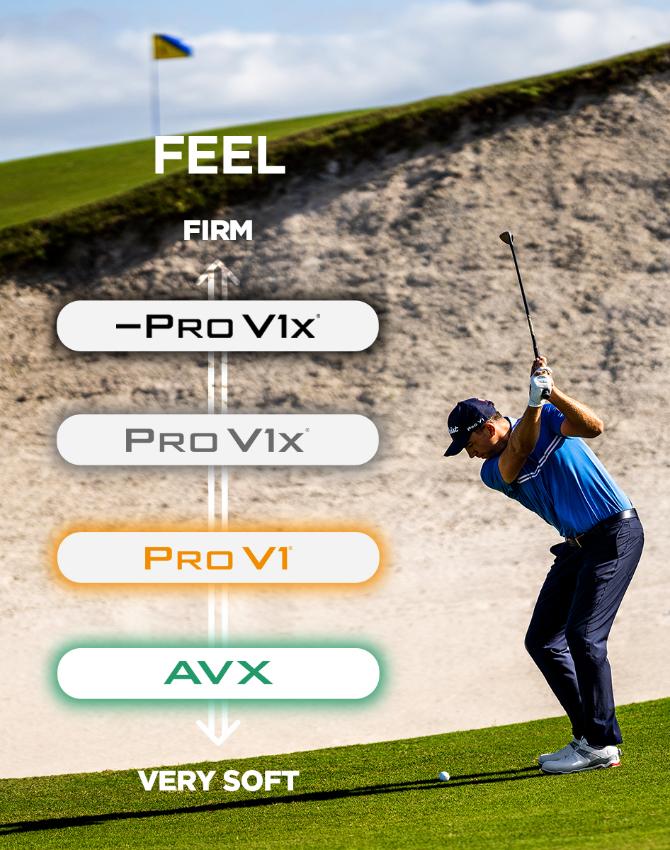 Tour Titleist Ball Plant 3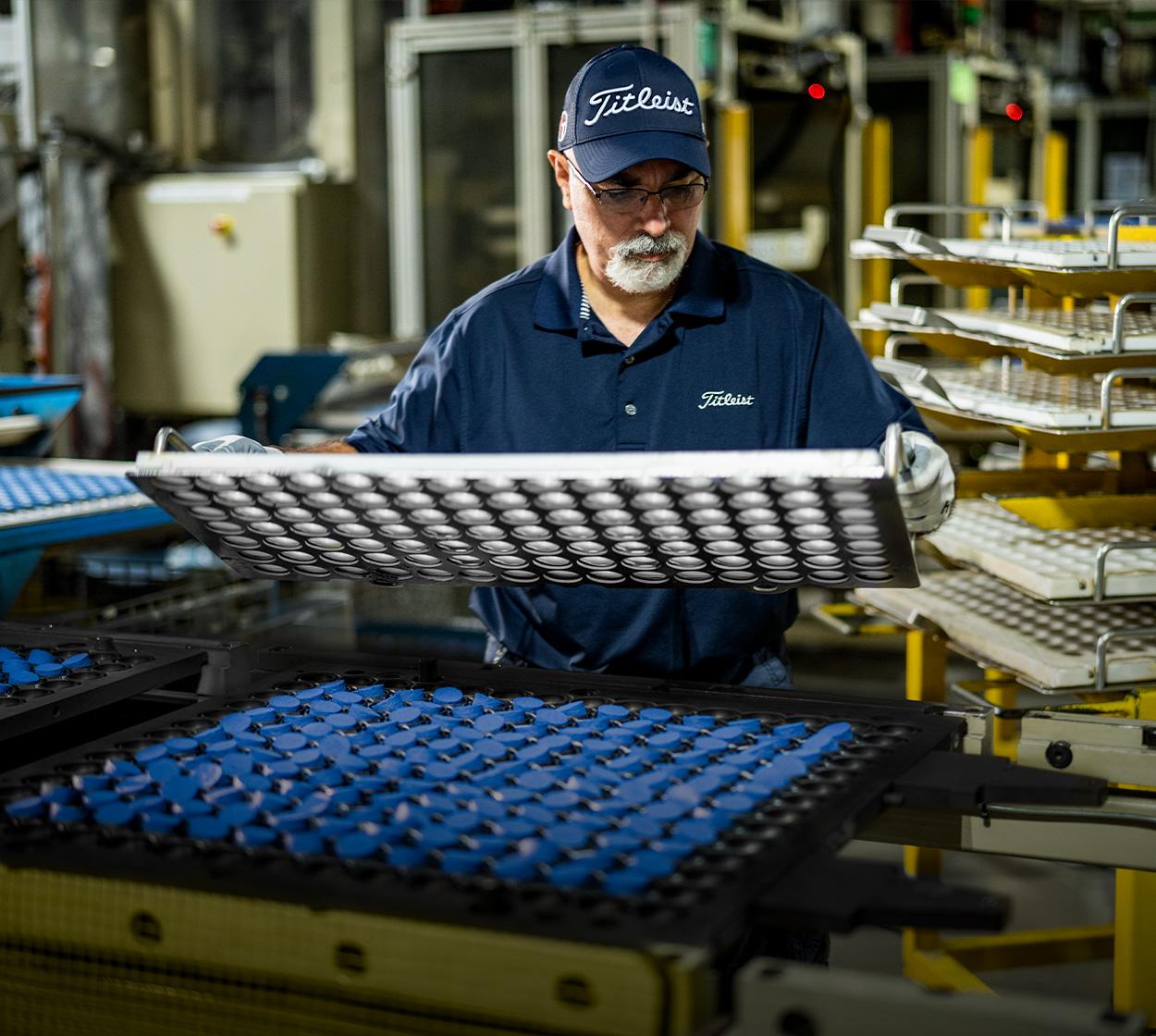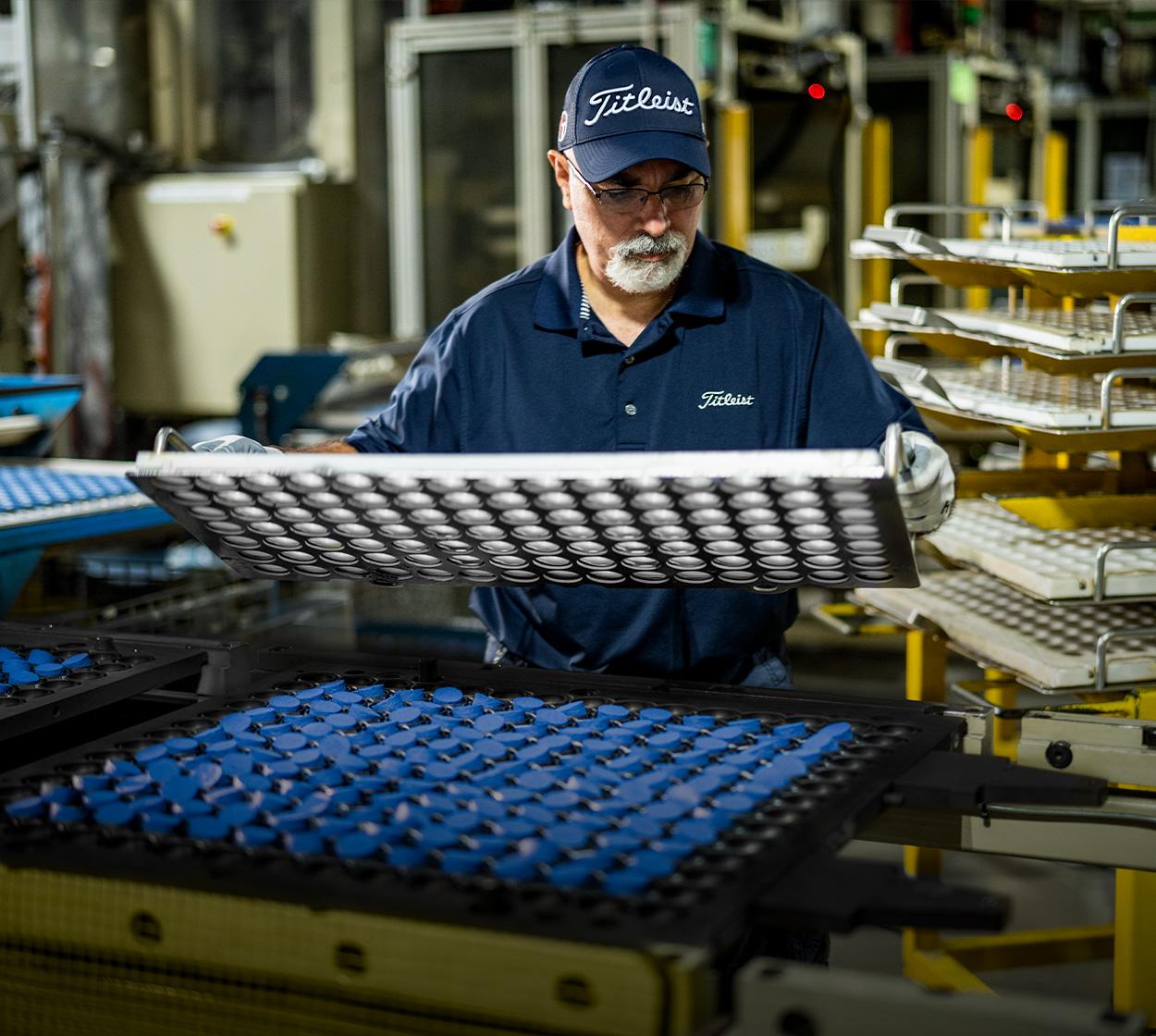 The Titleist Golf Ball Experience
Visit Titleist Ball Plant 3
Schedule Now
The Center of Titleist Golf Ball Technology
Take a Virtual Tour of Titleist Ball Plant 3
Explore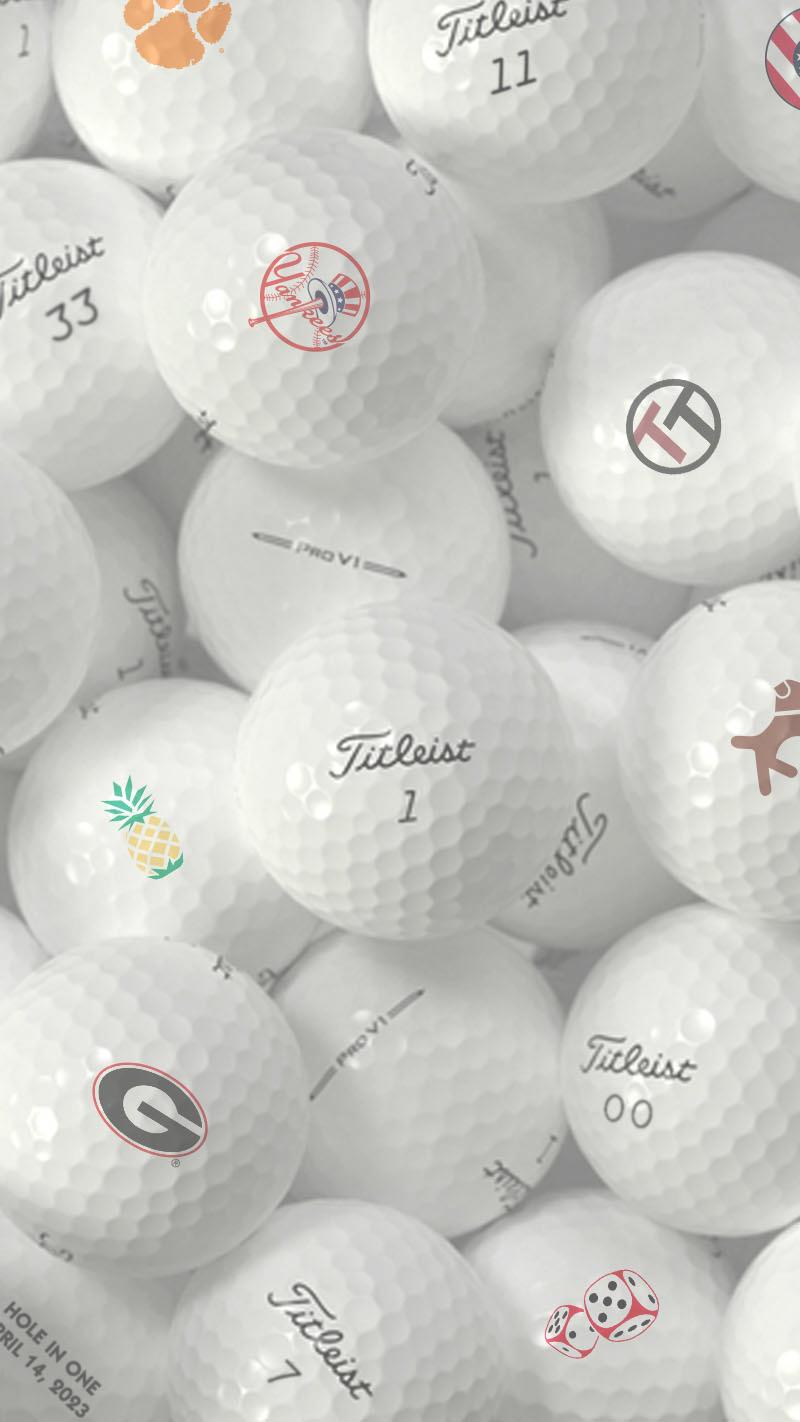 Customize Your Golf Ball
Choose your favorite Titleist golf ball model and add a special play number, logo, or personalization text.
Get Started