THE DESERT CLASSIC
Golf Ball Count
| | |
| --- | --- |
| | 76% |
| Nearest Competitor | 10% |
The new TS Metals offer two distinct designs that bring more speed to your game.
Take a closer look at the Titleist Tour Performance hat. The leading choice on tour.
Follow @Titleist on Instagram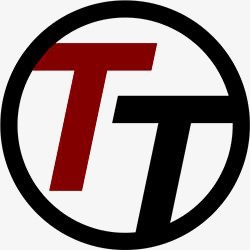 BECOME A MEMBER OF TEAM TITLEIST
Connect with a community of avid golfers, take part in R&D test panels, get the latest news from our product experts and open the doors to other exclusive member benefits.
Something that has helped me keep my shot in line with my target. I set up and then take a half of a step in with my left foot. I seem to stay right...
I've often wondered where some of the pictures that accompany your name were taken at. Some are obvious. Some not so obvious. Where was your...