2018 WORLDWIDE
Golf Ball Count
| | |
| --- | --- |
| | 25,036 |
| Nearest Competitor | 3,422 |
The new TS Metals offer two distinct designs that bring more speed to your game.
Take a closer look at the Titleist Tour Performance hat. The leading choice on tour.
Follow @Titleist on Instagram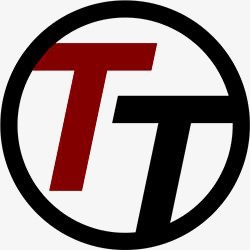 BECOME A MEMBER OF TEAM TITLEIST
Connect with a community of avid golfers, take part in R&D test panels, get the latest news from our product experts and open the doors to other exclusive member benefits.
I am looking to get fitted for a new Scott Cameron putter.
Hey guys, living in PA, unfortunately yesterday i was cleaning my stuff up and getting it all put away until spring. Sad day. Anyway, i noticed...