TS Metals
FASTER THAN YOURS
Proof is in the performance. No matter what you are currently playing, you owe it to yourself to try the new TS drivers. You have nothing to lose. Only distance to gain.
NEW 2019
PLAYERS COLLECTION AND HYBRID STAND BAGS
Take a closer look at the five new golf bags that will be featured in the 2019 season line up.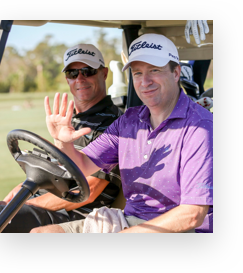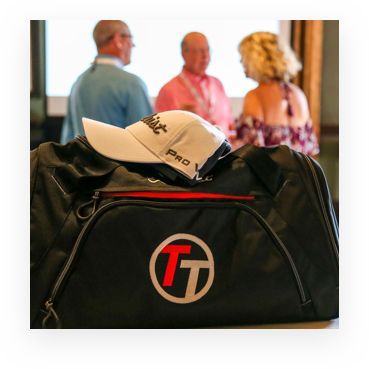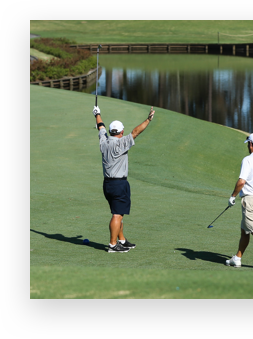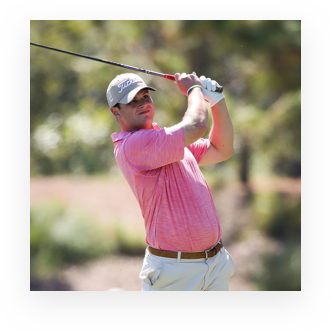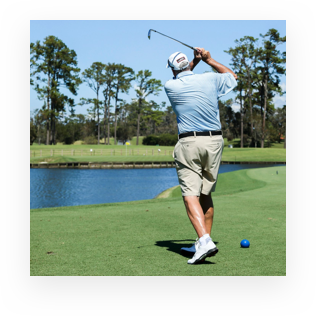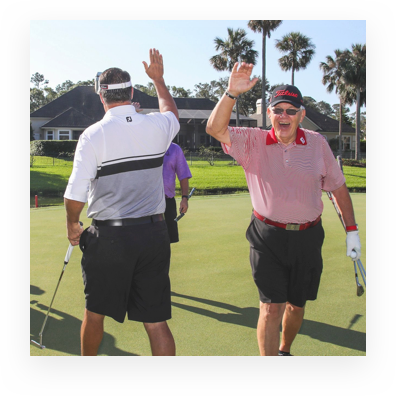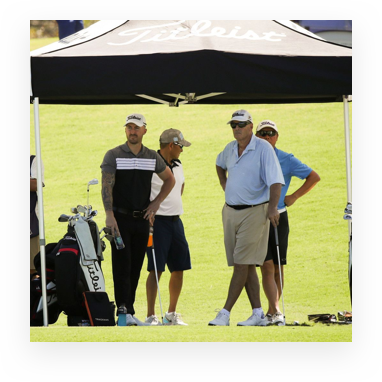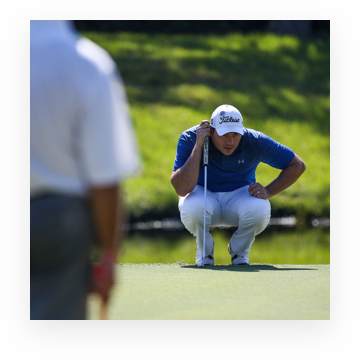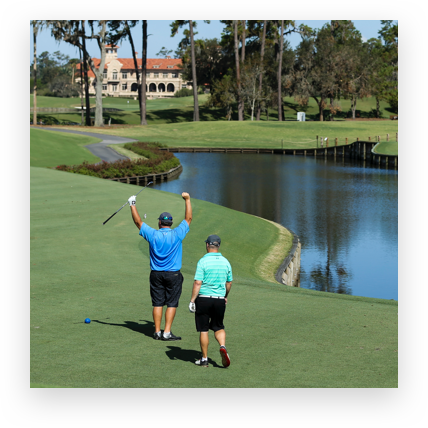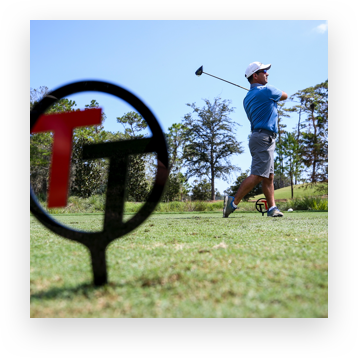 JOIN THE VIBRANT COMMUNITY OF AVID GOLFERS AND TITLEIST FANS
FOLLOW @TITLEISTCA ON INSTAGRAM