FREE SHIPPING AND SPECIAL HOLIDAY OFFER
ON ALL MY PRO V1 ORDERS
CUSTOM GOLF BALLS
Celebrate the holidays with the #1 ball in golf.
2018 WORLDWIDE
Golf Ball Count
| | |
| --- | --- |
| | 25,901 |
| Nearest Competitor | 3,564 |
The new TS Metals offer two distinct designs that bring more speed to your game.
Take a closer look at the Titleist Tour Performance hat. The leading choice on tour.
Follow @Titleist on Instagram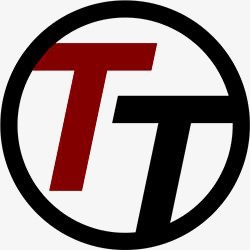 BECOME A MEMBER OF TEAM TITLEIST
Connect with a community of avid golfers, take part in R&D test panels, get the latest news from our product experts and open the doors to other exclusive member benefits.
For us who live on snowy state, Michigan on my case. I like to leave a couple of my caps out, for days like today, on the 40s with no snow at all....
Is there a current chart that lists all the current Titleist Shaft offerings and their specs? Cheers, Dr. K