Find Your Scotty Cameron Putter
Scotty Cameron Showcase Partners
Scotty Cameron Showcase Partners are dedicated brand destinations where you can effortlessly see, try and buy the latest products. Each location is carefully selected for their product knowledge and high service levels.
Scotty Cameron Showcase destinations are fully equipped with a complete selection of the current putter lineup and a comprehensive demo pack that allows you to experience the entire product line and select the best putter for your game.
If you cannot locate a Scotty Cameron Showcase destination near you, please contact one of our authorized Titleist retail partners for assistance.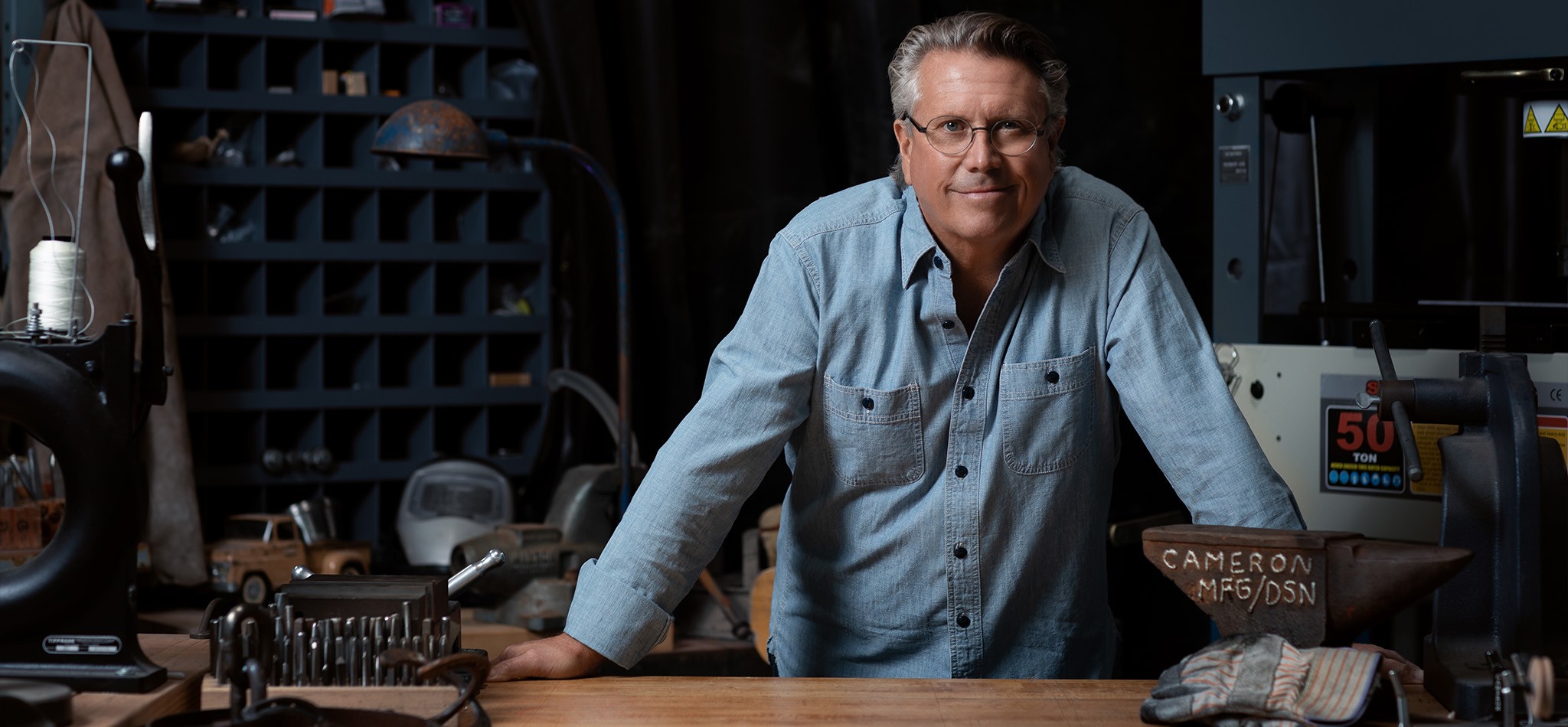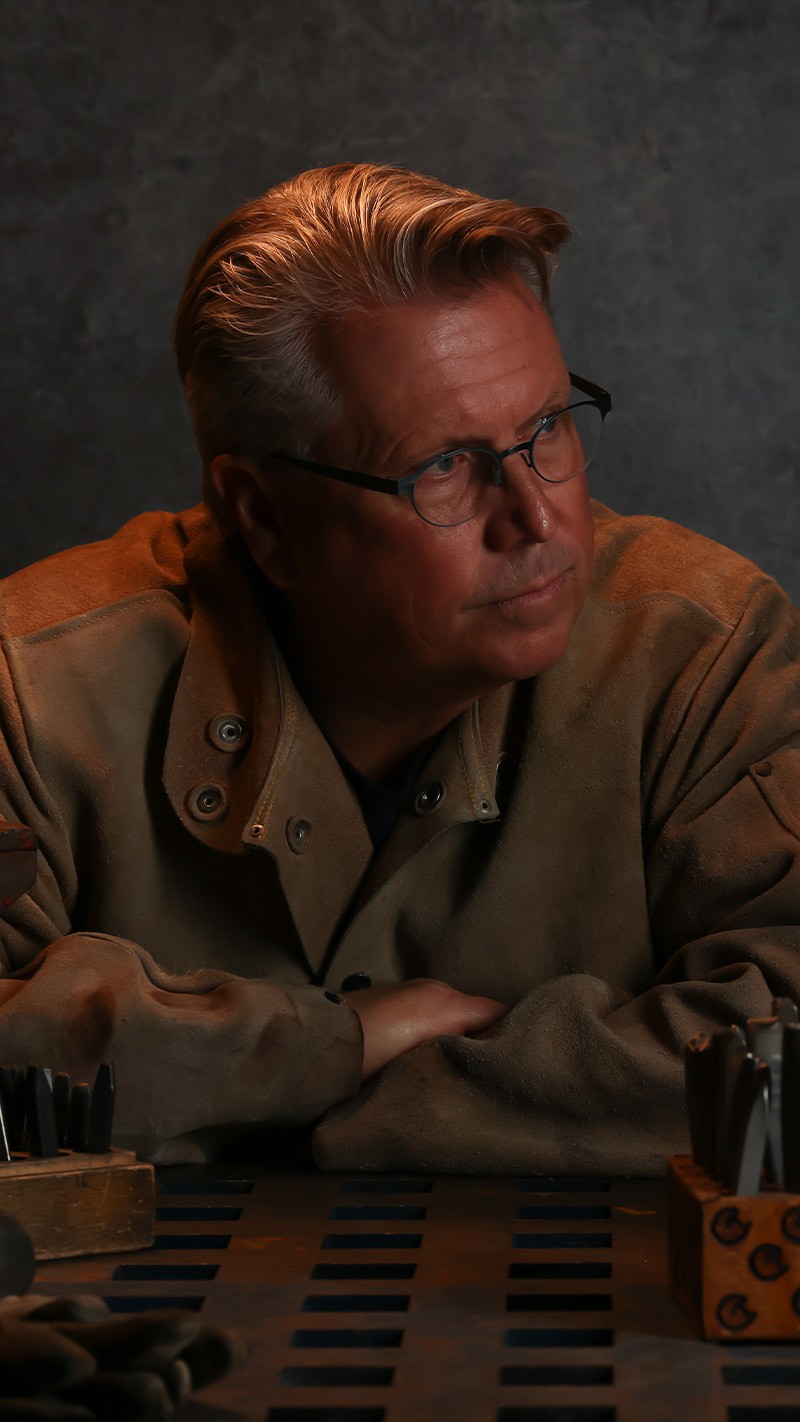 Titleist
Scotty Cameron Putters
Meticulously crafted from the finest materials, every Scotty Cameron putter is a work of art designed for high performance.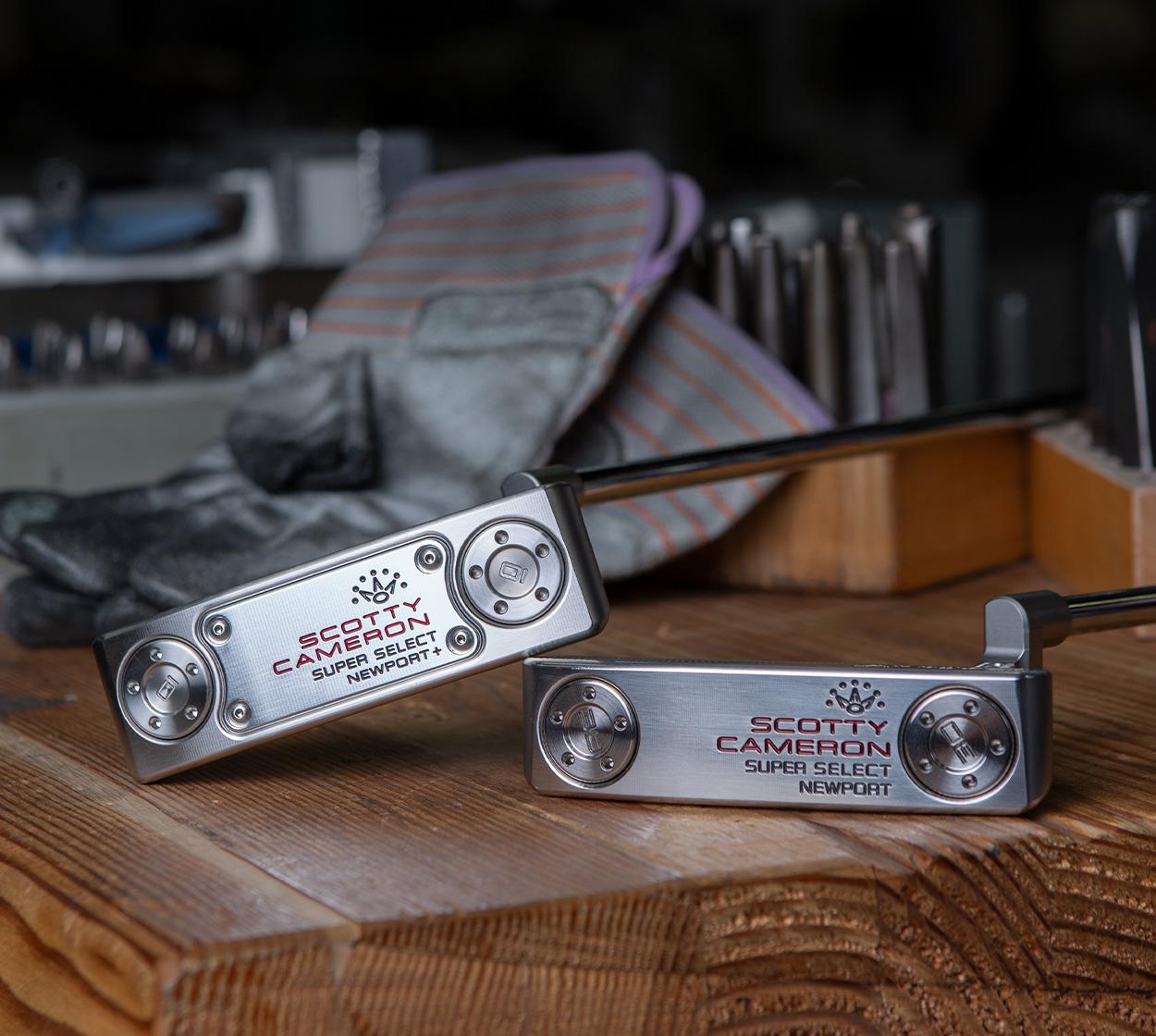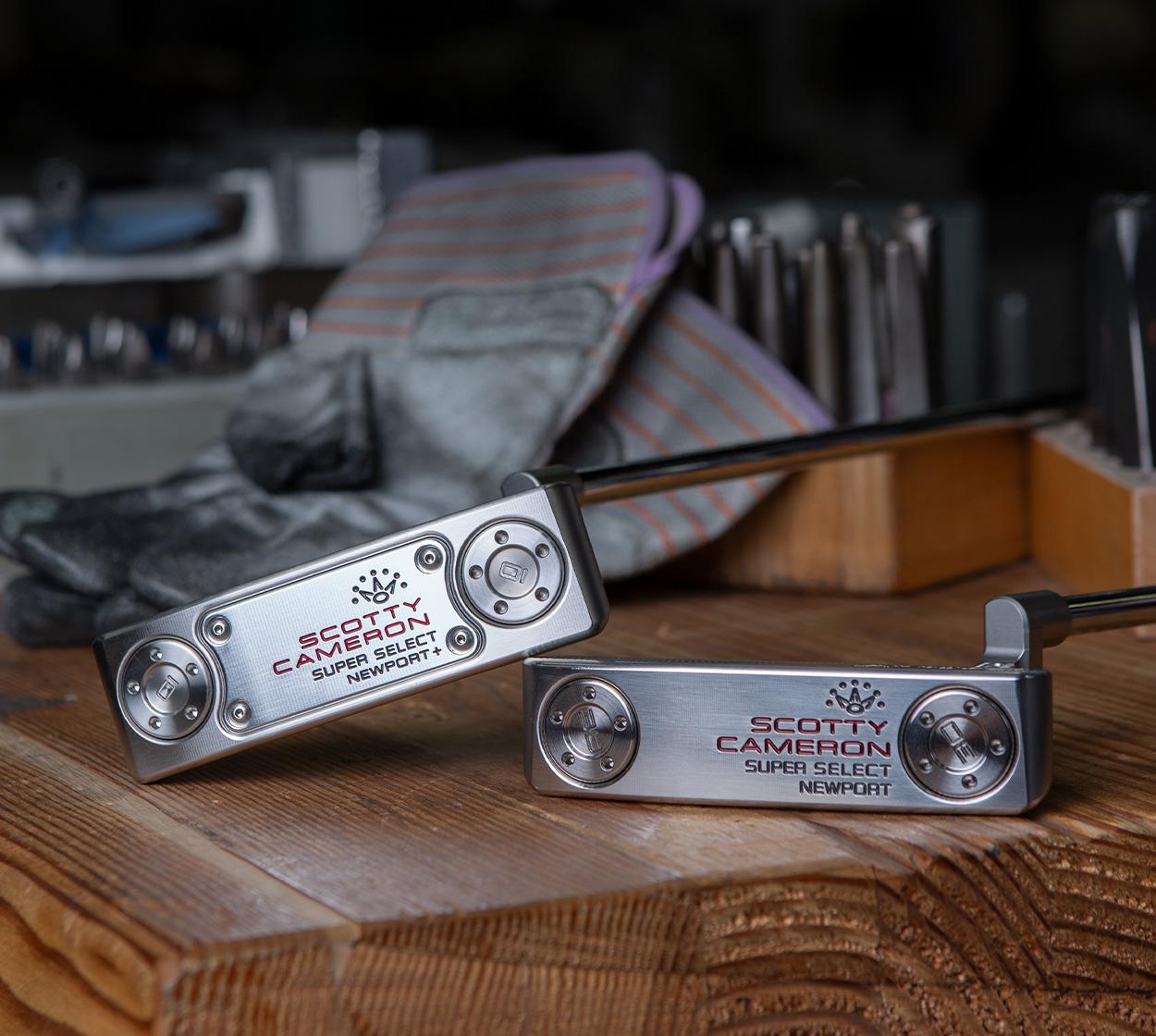 Putter Selection Guide
Get Started