TSR1 Driver
https://www.titleist.ca/product/tsr1-driver/662C.html
TSR1 Driver
https://www.titleist.ca/product/tsr1-driver/662C.html
Moderate swing speed, meet maximum performance. Titleist TSR1 Driver's incredible lightweight configuration and enhanced aerodynamics make it easier to generate more speed. The new Multi-Plateau Variable Face Thickness design optimizes ball speed across the entire face.
Benefits
Maximized Launch & Distance
Exceptional Forgiveness
Features
Ultra-Lightweight Configuration
Multi-Plateau Variable Face Thickness Design
Improved Aerodynamics
Aerospace Grade Titanium
SureFit Adjustability
What You Need To Know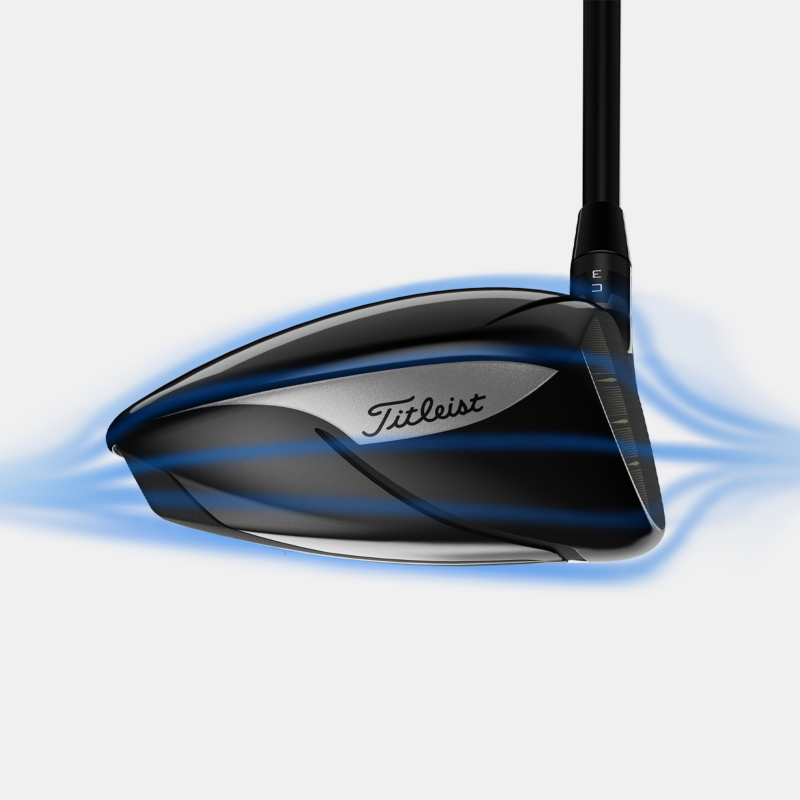 Ultra-Lightweight Configuration
Every unnecessary gram, from head to grip, has been eliminated from the design of TSR1. It is strategically engineered to be as light as possible while still providing maximum launch and distance dynamics.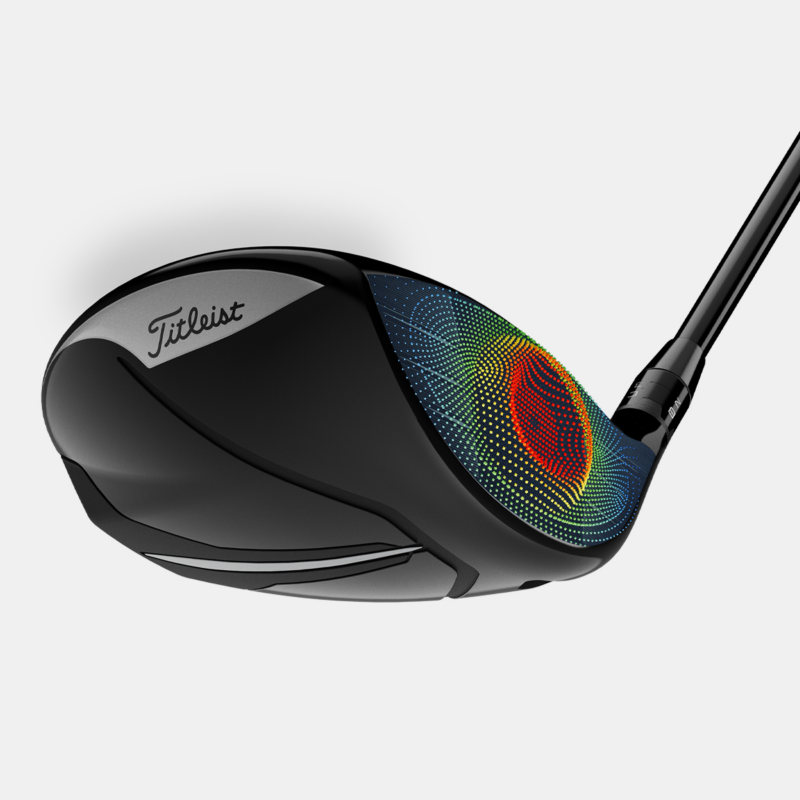 Multi-Plateau Face
This new Variable Face Thickness construction approach builds the face inward, layer by layer, to create a large sweet spot across the entire hitting surface. In other words, it produces amazing forgiveness and ball speed from every strike.​
Face-Centered CG
The deep center of gravity in TSR1 is almost perfectly centered to the face, an improved position that promotes a higher launch and exceptional ball speed.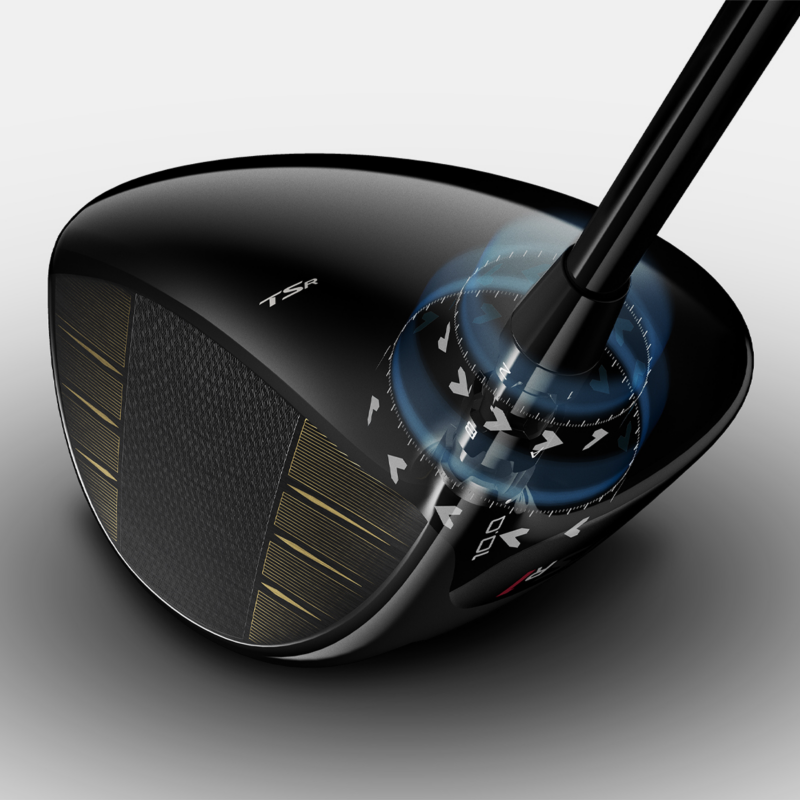 SureFit Hosel Adjustability
A driver that fits better performs better. The SureFit system gives a fitter the flexibility to perfectly match the performance of TSR1 to the needs of each individual player, helping you make purer and more consistent contact.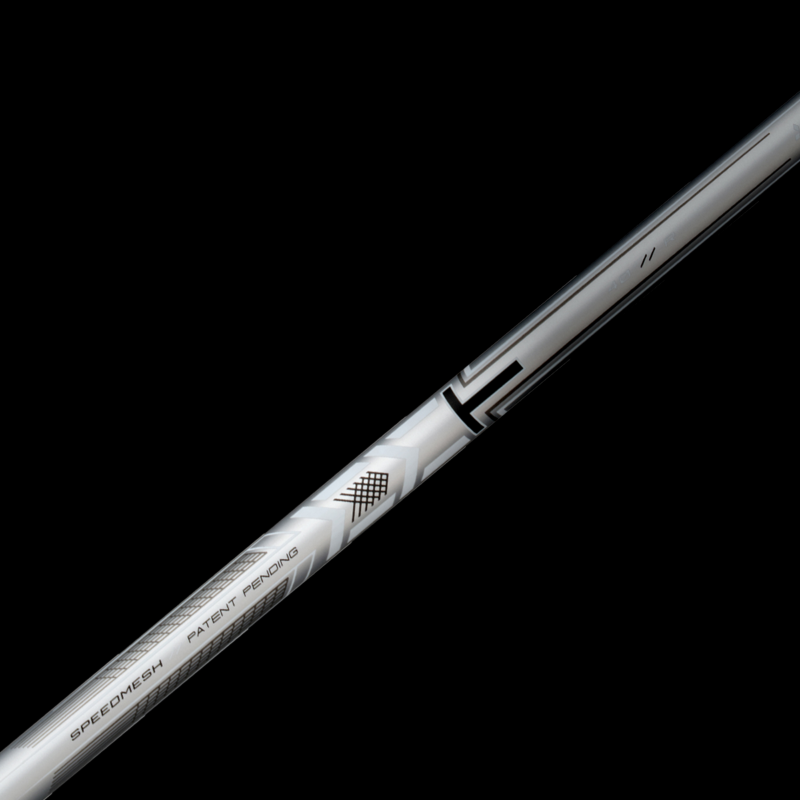 MMT™ SPEEDMESH Shafts
Playing at under 45g in all flexes, MMT™ SPEEDMESH offers amazing ultra-lightweight speed, with a focused SPEEDMESH application in the tip for incredible stability and energy transfer at impact. A perfect pairing of minimal weight and high launch to pair with TSR1.
WATCH NOW
Moderate Swing Speed.
Maximum Performance.
Stephanie Luttrell, Director of Metalwoods Development, explains how the ultra-lightweight configuration of the TSR1 Driver helps generate increased swing speed.
If viewing on Mobile, scroll for more.→

Drivers

8.0°

9.0°

10.0°

11.0°

12.0°

TSR

1

-
RH/LH
RH/LH
-
RH/LH
TSR

2

RH/LH
RH/LH
RH/LH
RH/LH
-
TSR

3

RH/LH
RH/LH
RH/LH
RH/LH
-
TSR

4

RH/LH
RH/LH
RH/LH
-
-
Lie
←
58.5°
→
Lie (TSR1)
←
59.0°
→
Length
←
45.5"
→
Length (TSR1)
←
45.75"
→
Featured Shafts
Scroll for more

MCA MMT SPEEDMESH
| Model | Flex | Weight | Torque | Launch |
| --- | --- | --- | --- | --- |
| 35 | R3 | 41g | 8.5 | High |
| 40 | R2 | 44g | 8.4 | High |
| | R | 46g | 7.9 | High |
| | S | 48g | 7.1 | High |
Featured Grips

Golf Pride Tour Velvet 360° Lite Gray Flat Cap
| Core | Weight |
| --- | --- |
| .580 | 31g |
| .600 | 29g |
| U.580 | 26g |
| U.600 | 25g |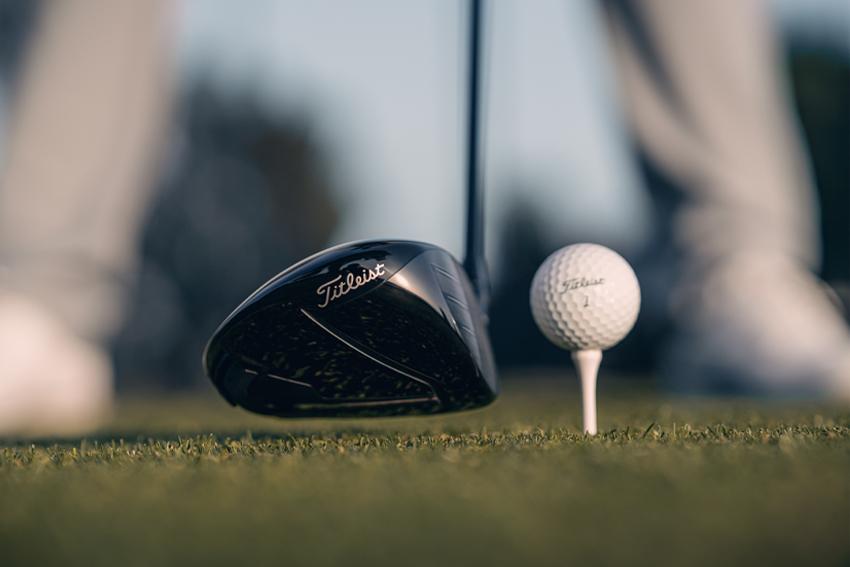 How To Adjust Your Driver
Developed to fine-tune Titleist metals on tour, SureFit Hosel and SureFit CG provide our expert fitters with an industry leading capability to optimally fit every golfer.
SureFit Guide
Get Fit For your TSR1 Driver
A Titleist fitting is the fastest way to add consistency to your game.
Schedule a Fitting
The goal is simple: Nothing but total confidence with every club in your bag. Confidence that your clubs will perform exactly as expected and that you can execute every shot needed to lower your scores. Find your nearest fitting opportunity by clicking below.
It's a fact. Playing properly fit golf clubs will help you shoot lower scores. Try out this tool to start the driver fitting process. The next step is to conduct an on-course evaluation to see which irons ultimatley perform the best for your game.
Compare
Find My Driver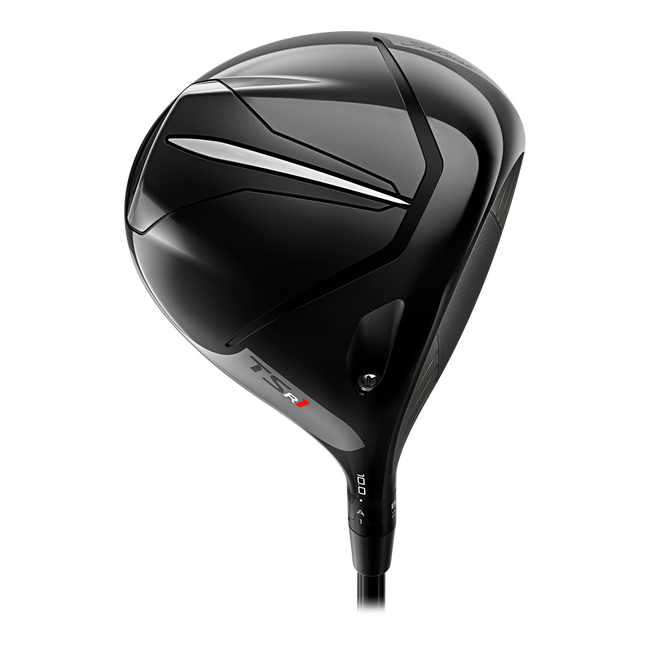 Loft Options
9.0°, 10.0°, 12.0°
Best For
The moderate swing speed player seeking an ultra-lightweight configuration that delivers speed and distance. High launch, mid spin.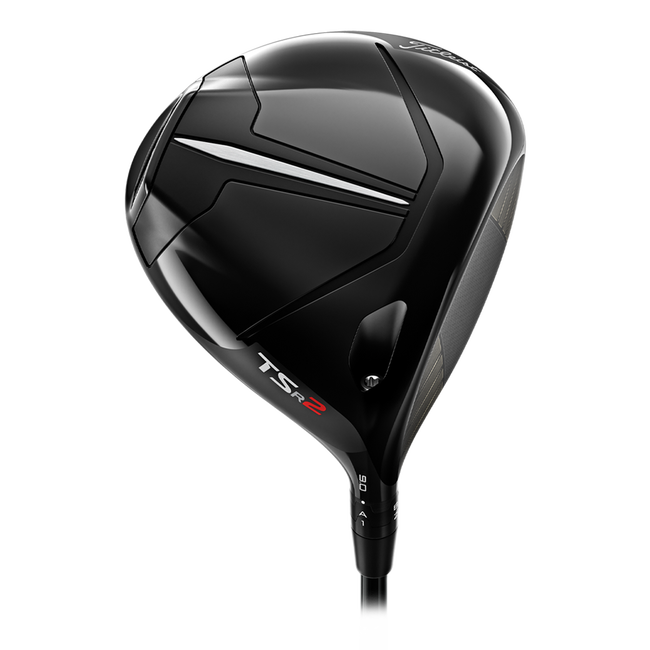 Loft Options
8.0°, 9.0°, 10.0°, 11.0°
Best For
Players seeking incredible speed and accuracy across the entire surface of the face. High launch, low spin.