Titleist Pro V1x Left Dash
https://www.titleist.ca/product/titleist-pro-v1x-left-dash/001PVLD.html

Titleist Pro V1x Left Dash
https://www.titleist.ca/product/titleist-pro-v1x-left-dash/T204L6S.html
Titleist Pro V1
x

Left Dash

Pro V1x Left Dash golf balls are designed for players seeking a high flight similar to Pro V1x with dramatically lower full swing spin and firmer feel. Pro V1x Left Dash was originally developed for the PGA Tour as a Titleist Customized Performance Option in 2018. This model delivers a different combination of performance characteristics than Pro V1 and Pro V1x and allows players to finetune their Flight, Feel and Spin.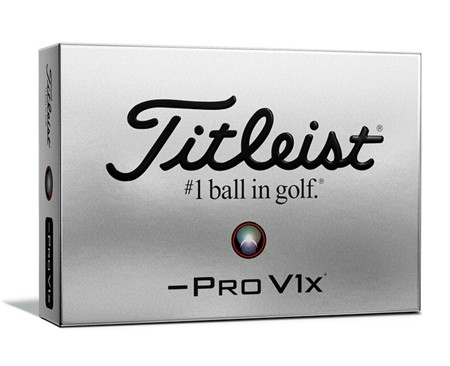 Player Benefits
Extraordinary Distance with Consistent Flight
Lower Full Swing Spin Than Pro V1

x



Slightly Lower Flight Than Pro V1

x

Firmer Feel Than Pro V1

x



Drop-and-Stop™ Short Game Control
READY TO MAKE Pro V1
x

LEFT DASH TRULY YOURS

Customize your Pro V1x Left Dash with a special personalization message or logo.