Team Titleist Shop
Team Titleist Cable Knit Pom Pom
Team Titleist Cable Knit Pom Pom
https://www.titleist.ca/product/team-titleist-cable-knit-pom-pom/TH21WCKNP-TT.html
Team Titleist
Exclusive Access
Enjoy exclusive content, products, and access to the Team Titleist community, along with a host of other premium benefits.
Holiday Order & Shipping Information
To help increase the likelihood of a timely delivery during the holidays, please review our up-to-date shipping information.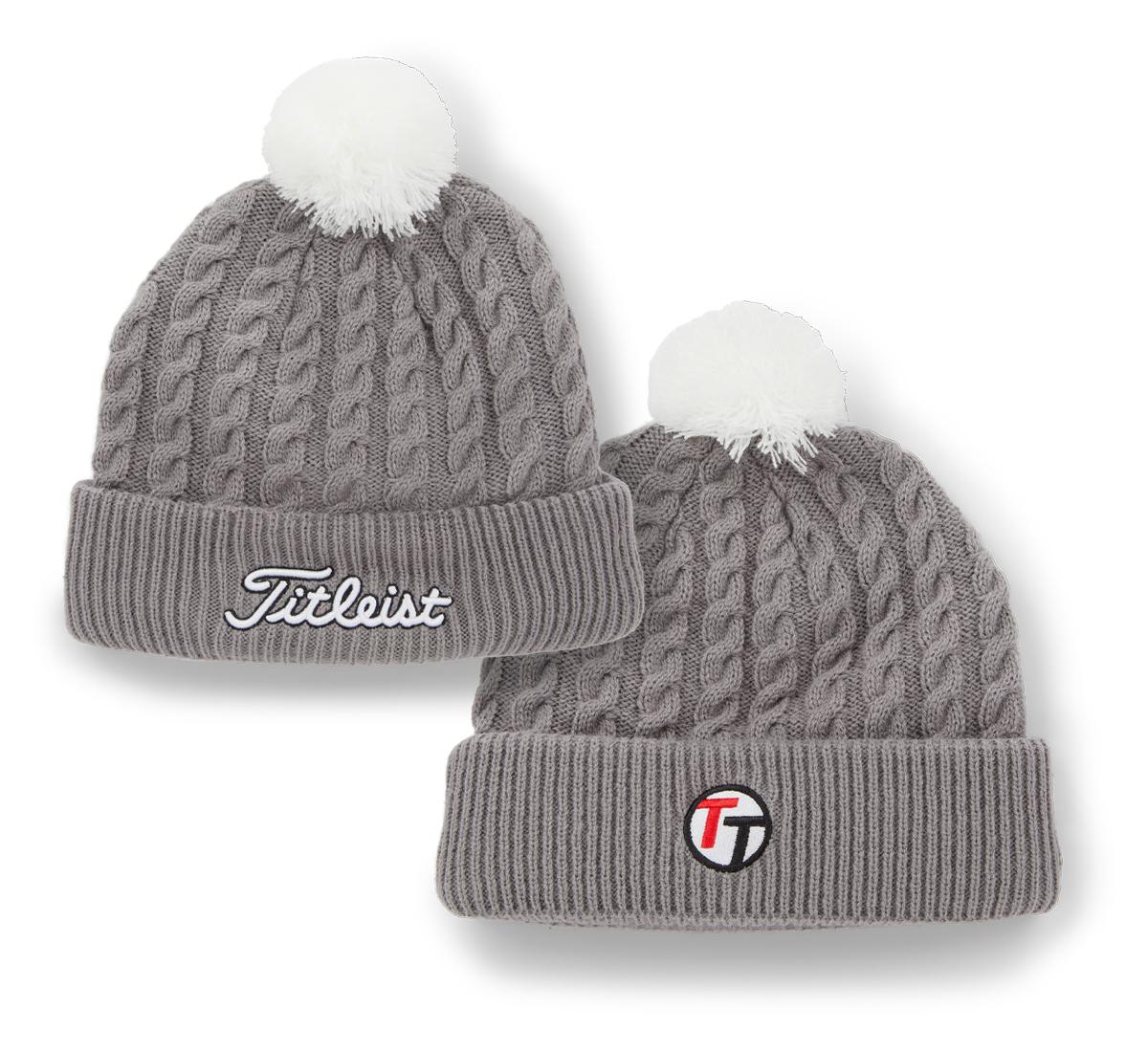 CABLE KNIT POM POM
Member Exclusive
Sporting an embroidered Team Titleist logo, trendy cable knit design, and classic pom pom top, the Team Titleist Cable Knit Pom Pom beanie delivers warmth and comfort in cooler conditions.
Features & Benefits
Embroidered Team Titleist logo
100% acrylic yarn for ultimate warmth and comfort
Bi-color Pom Pom
Classic Titleist 3D embroidered logo
On-trend cable knit crown/body
Player preferred cuff knit
Highlights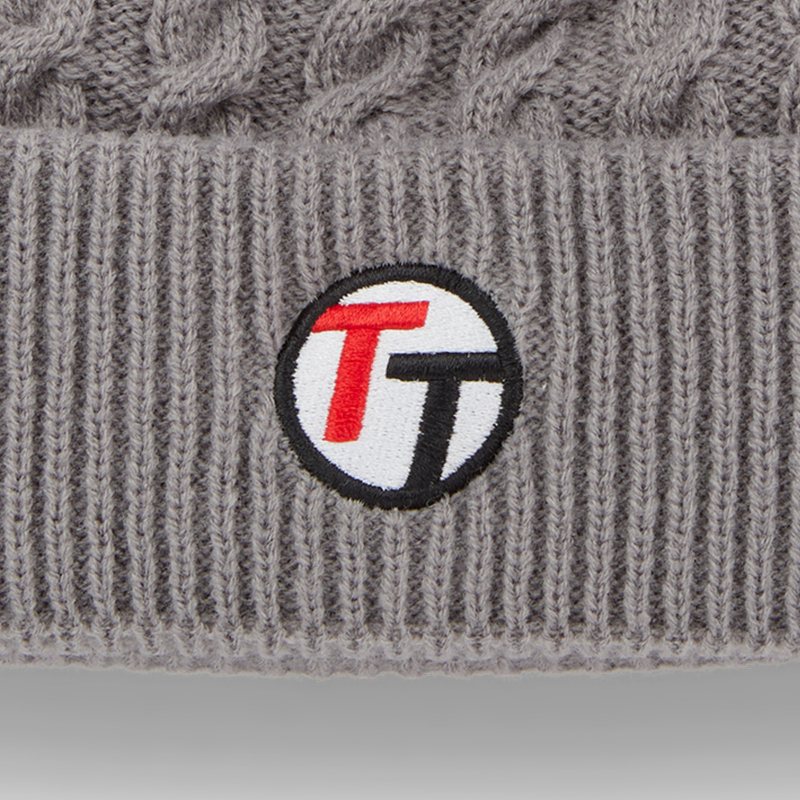 Embroidered Team Titleist Logo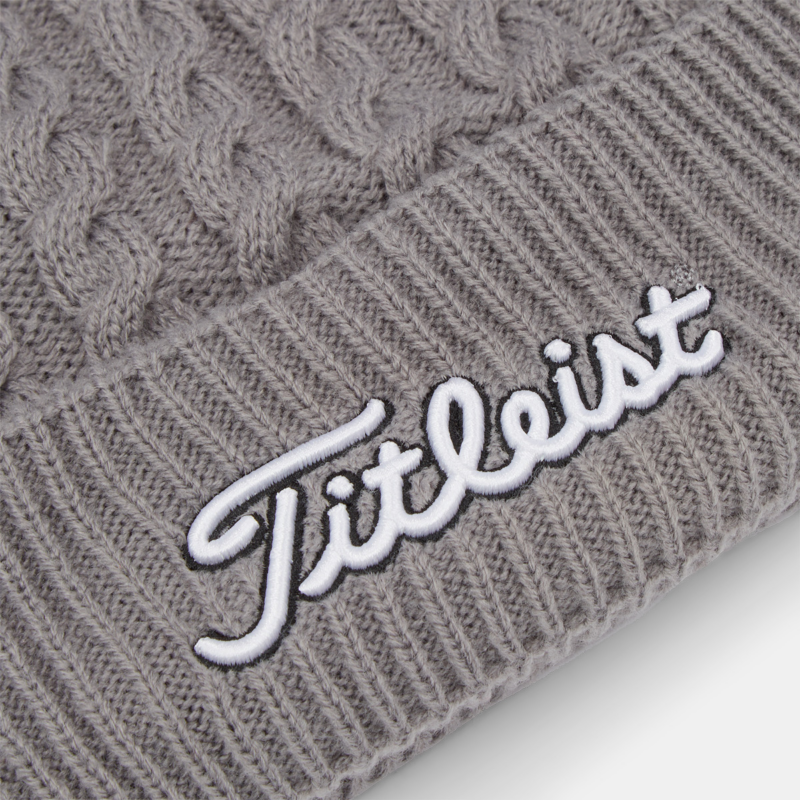 Embroidered Titleist Script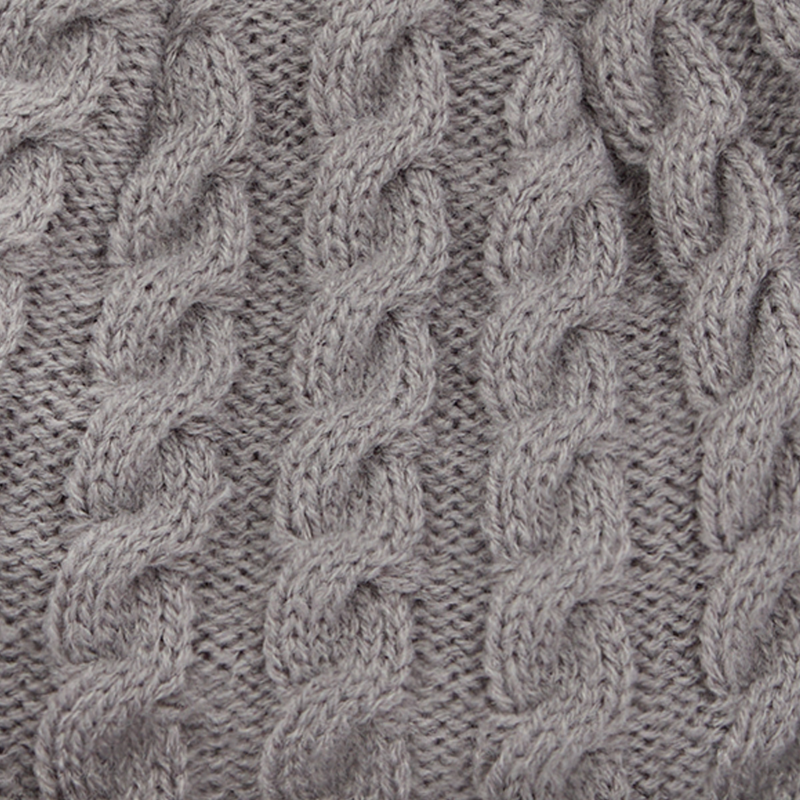 100% Acrylic Yarn & Cable Knit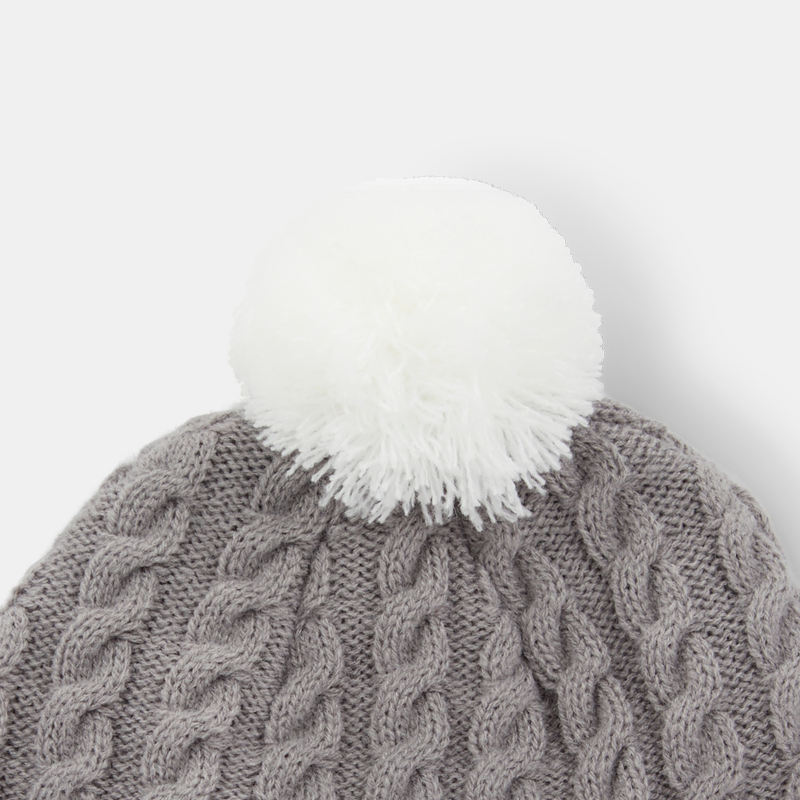 Classic Pom Pom Top