Pro V1 RCT
https://www.titleist.ca/product/pro-v1-rct/T2727S-R.html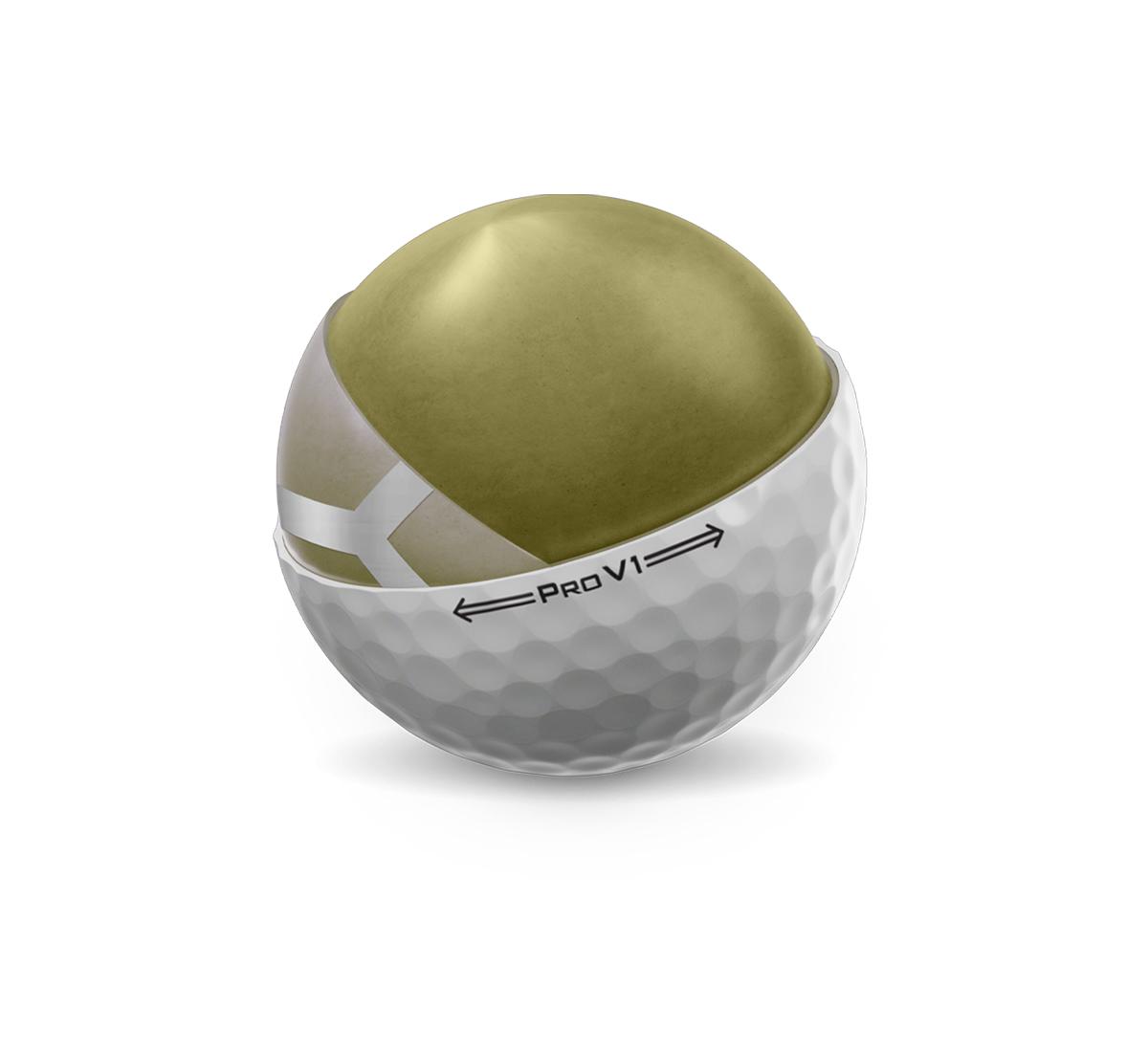 Pro V1 Radar Capture Technology
Precision Performance, Captured.
The Titleist Pro V1® RCT golf ball is designed to deliver long distance, outstanding greenside spin and control and very soft feel. In addition to all these premium performance benefits, the Pro V1 RCT golf ball has been engineered for radar based launch monitors to provide the most accurate golf ball data on these devices for the indoor golf experience. The technology of the Pro V1 RCT golf ball has been optimized with TrackMan. Pro V1 RCT golf balls conform with USGA and R&A rules.

Benefits

Optimized for Indoor Spin Capture
Long Distance with Consistent Flight

Very Low Long Game Spin and Penetrating Trajectory

Drop

-

and

-

Stop™ Short Game Control

Very Soft

Feel
Features
Internal Radar Reflective Marker Optimized for Indoor Spin Capture

2.0 ZG

P

rocess

C

ore

Delivers Speed and

D

istance

Fast

C

asing

L

ayer

A

dd

s

S

peed and

L

owers

L

ong

G

ame

S

pin

S

oft

C

ast

U

rethane

E

lastomer

C

over

Increases

G

reenside

S

pin

Spherically

-

tiled 388

T

etrahedral

D

imple

D

esign

D

elivers

P

enetrating and

C

onsistent

F

light
What You Need To Know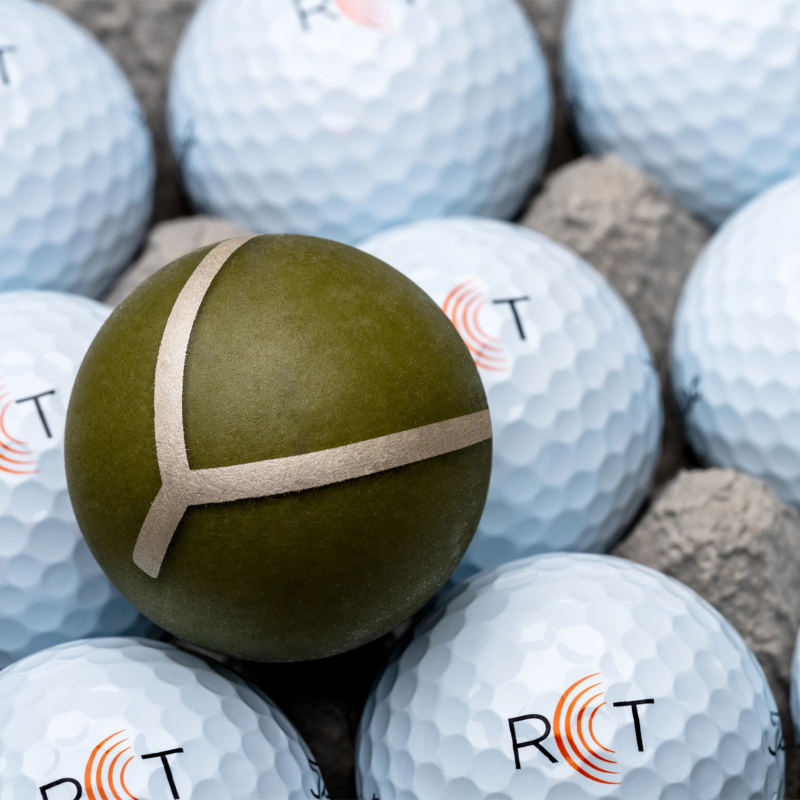 Embedded Radar Reflective Technology
Titleist RCT golf balls feature embedded radar reflective technology in order to achieve precise indoor launch data capture.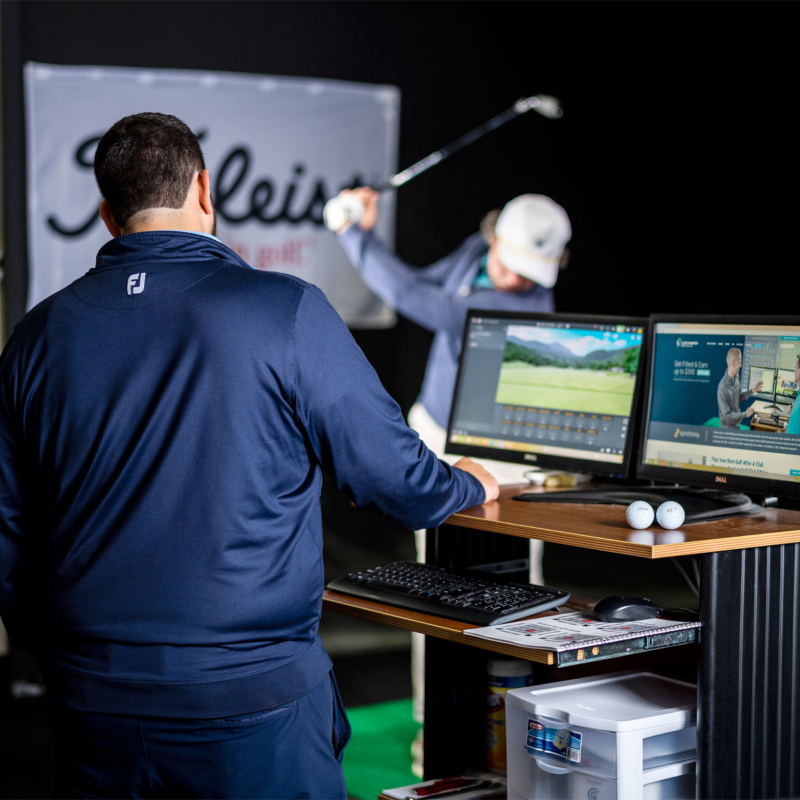 Unparalleled Accuracy.
Through an optimized spin signal capture of 99%, Titleist RCT golf balls deliver true carry and total distance numbers in an indoor launch setting.
Titleist & TrackMan
The technology used in the Pro V1 RCT has been optimized and validated in collaboration with TrackMan.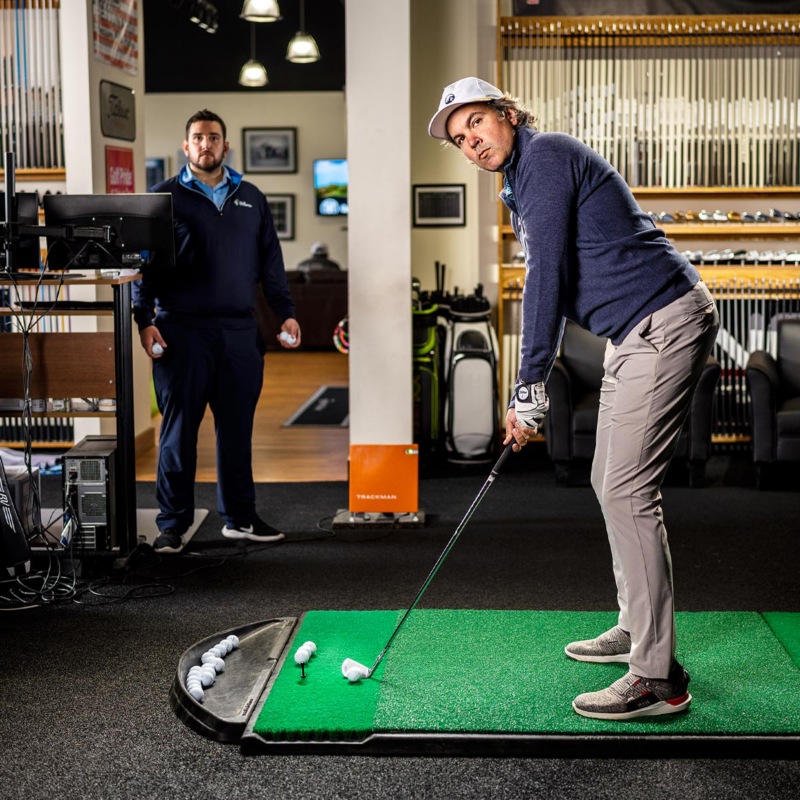 Ideal for Indoor Fittings.
With Pro V1 RCT's ability to capture precise and accurate data on radar based launch monitors like simulators, fittings conducted indoors are more reliable than ever.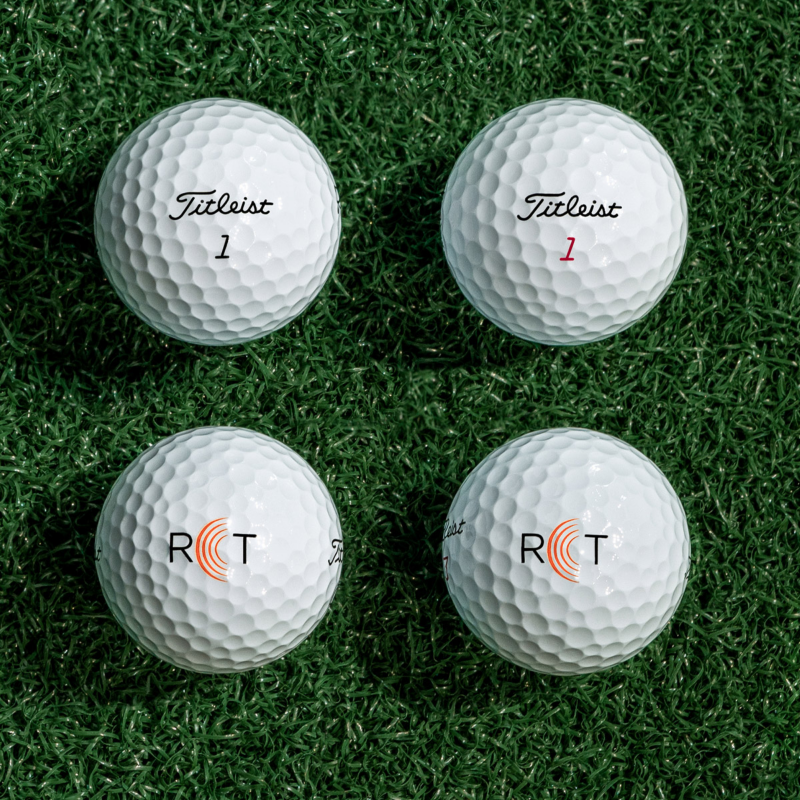 Same Premium Performance.
Pro V1 RCT includes the same design, materials, quality manufacturing, and most importantly the identical performance as every non-RCT Pro V1.
Contact Us
Looking for more information on Radar Capture Technology and how it can benefit your game? To speak to a member of our Customer Service team, please call our dedicated support line at 800-333-4200 or send us an email.