Thank you
As a special Thank You for your continued trust in Pro V1 and Pro V1x golf balls, we're back with our special Loyalty Rewarded offer to help you kick off the 2018 season. From March 30th until April 30th, golfers who purchase three dozen or more Pro V1 or Pro V1x golf balls will receive one dozen free. Offer available at participating Titleist Authorized Retailers.  Offer not available through My Pro V1.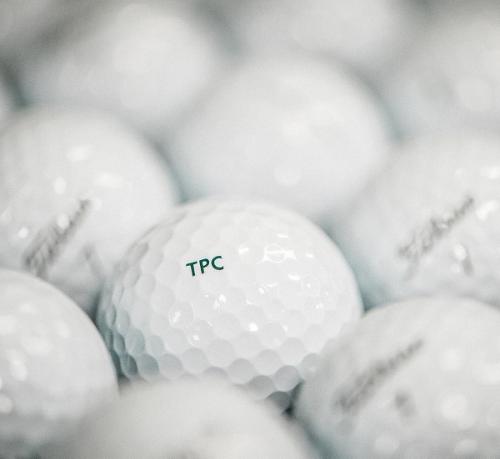 OPTION #1 – Free Personalization with Standard Play Numbers (1-4 or 5-8)
Standard play # golf balls personalized at no charge.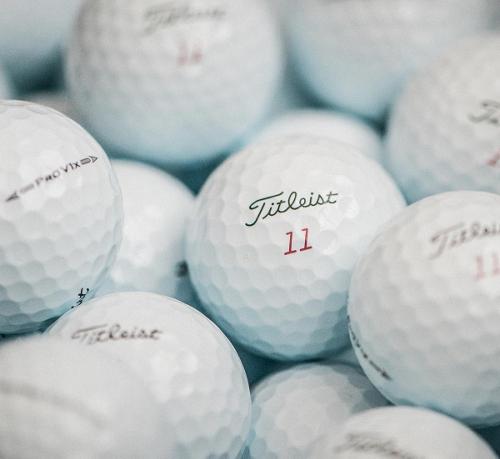 OPTION #2 – Free Personalization with all the same Play Number
Choose the same play number (00, 1-99), additional fee may apply. Personalize golf balls with the imprint of your choice at no charge. Additional lead-time applies to special play number orders.
Visit your local golf shop to place your order and make your Pro V1 or Pro V1
x

a little more personal.