Player Benefits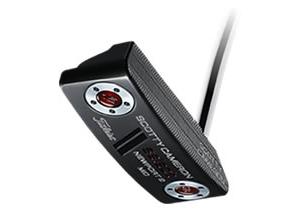 Refined Shapes and Cosmetics
Precisely engineered surfaces and edges with elegant lines and blends. Framed, double milled red-dot graphics. Framed, double bevel weights.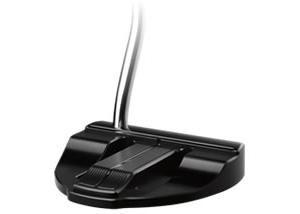 Precision Milled Body and Black Mist Finish
CNC milled body for solid feel. Rich, dark, glare free black finish combined with red-dot graphics to create a modern but timeless look.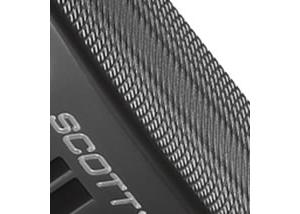 Deep Face Mill
Provides a soft, Tour-preferred feel and sound.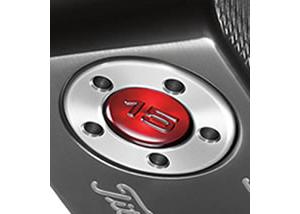 Select Weighting
Heel-toe weighting for stability. Factory adjustable for feel preference.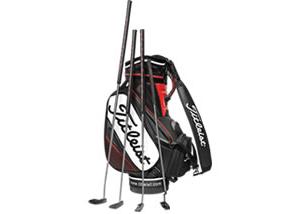 Custom Lengths
Full range of lengths available.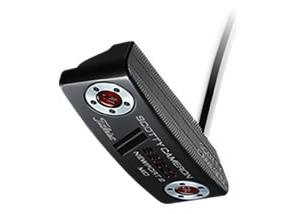 Draft Sole
Angled sole with camber for square set-up and smooth takeaway.
Titleist Custom Golf Club Options
Titleist offers an extensive selection of shafts, grips, specifications and other customization options to help you perform to your potential.
Specifications
Loft
Lie
RH
Length
LH
Length
Head Material
Head Finish
Neck
Offset
Toe Flow
Newport 2 Mid
4°
71°
38"-46"
-
303SS
Black Mist finish
Single Bend
3/4 Shaft
-
GoLo Mid
4°
71°
38"-46"
38"-46"
303SS
Black Mist finish
Single Bend
3/4 Shaft
-
GoLo S Mid
4°
71°
38"-46"
-
303SS
Black Mist finish
Straight
None
-
Big Sur Long
4°
79°
44"-52"
44"-52"
6061AL
Black Mist finish
Double Bend
1/2 Shaft
-
Big Sur S Long
4°
79°
44"-52"
-
6061AL
Black Mist finish
Straight
None
-