Golf Club Fitting
FIND THE BEST IRONS FOR YOUR GAME
Begin the fitting process now by finding out which irons are best suited for your game.
Give the
#1 Gift in Golf
Now through December 31, enjoy a Special Holiday Offer on My Pro V1.
NEW 2019
PLAYERS COLLECTION AND HYBRID STAND BAGS
Take a closer look at the five new golf bags that will be featured in the 2019 season line up.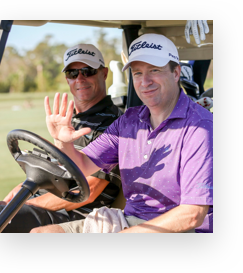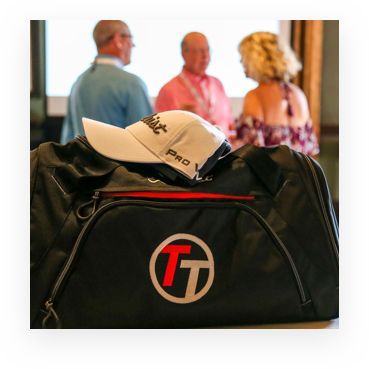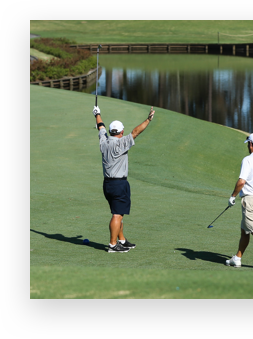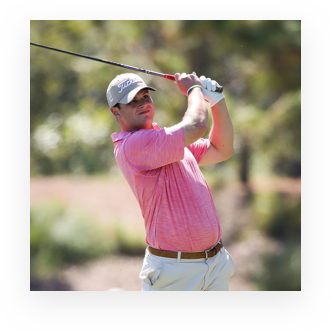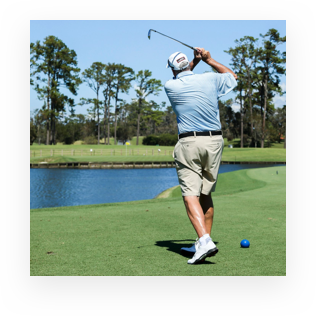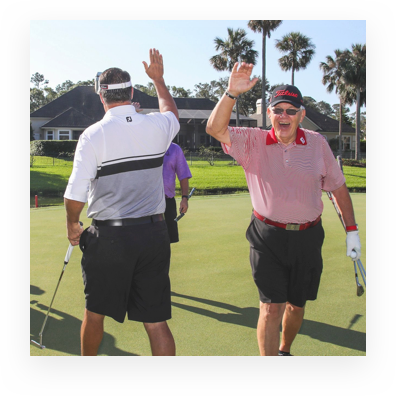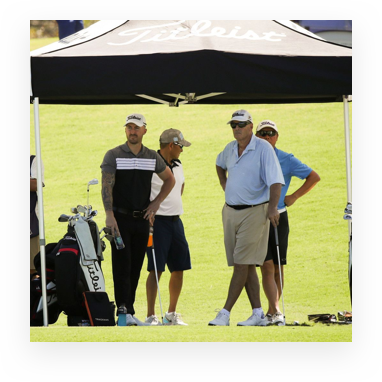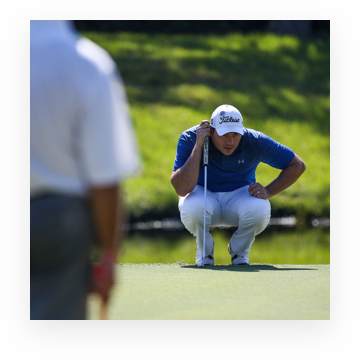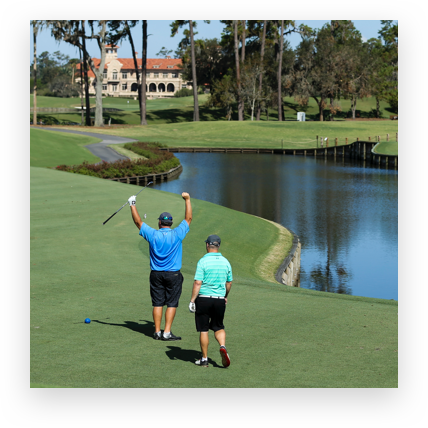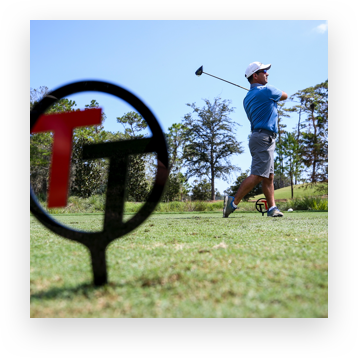 JOIN THE VIBRANT COMMUNITY OF AVID GOLFERS AND TITLEIST FANS
FOLLOW @TITLEISTCA ON INSTAGRAM