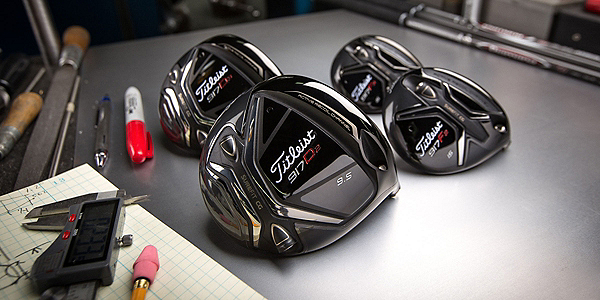 The Standard For
Complete Performance

Pro V1 | Pro V1x Golf Balls
the difference is total performance
2016 Worldwide Ball Count
| | |
| --- | --- |
| | 20,673 |
| Nearest Competitor | 3,802 |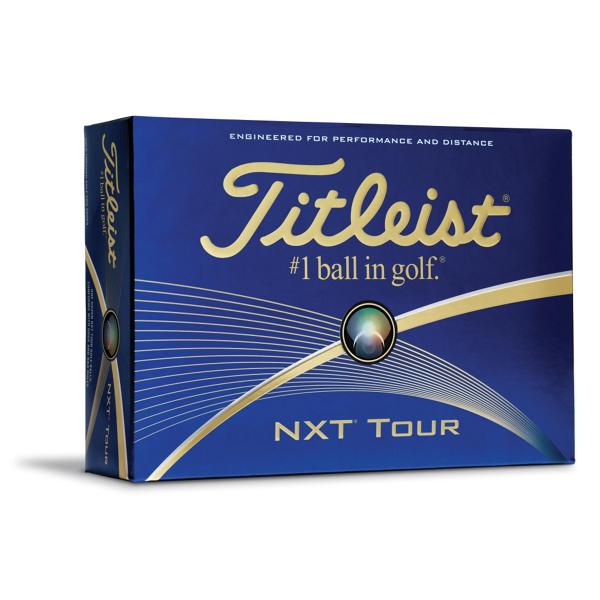 The Titleist NXT Tour golf ball is a high performance ball delivering low driver and long iron spin for outstanding distance along with excellent shot stopping control.
More Featured Products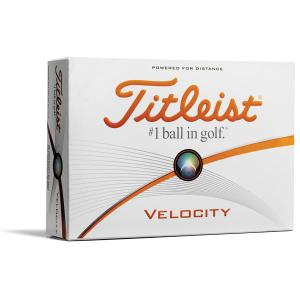 Velocity Golf Balls
Fast initial ball speed on all full swing shots for explosive distance and playable feel in the short game.
716 AP2 Irons
The most advanced, solid feeling and forgiving Tour played irons we've ever made, with distance, forgiveness and feel.
Did you know?
Want to learn more about Titleist? Answer the questions and improve your knowledge!

Be a part of Team Titleist
Team Titleist is a vibrant community of avid golfers and Titleist fans who share the same passion for the great game of golf.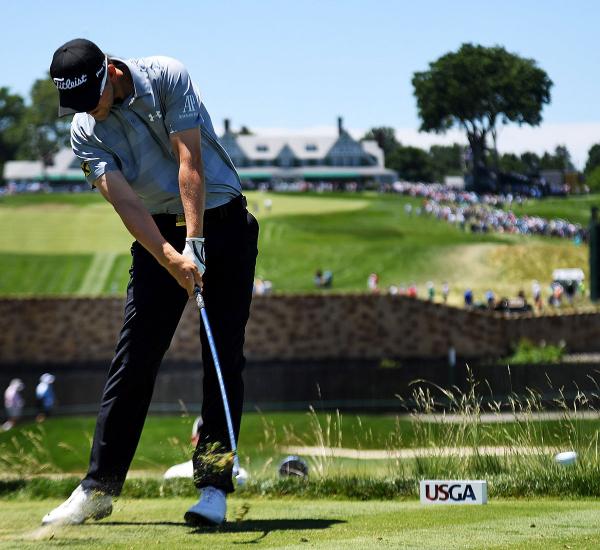 Whether it's tour updates, behind-the-scenes coverage or new Titleist products... Team Titleist has you covered.
The new LTD White 70 has a steeper profile so tipping it 1/2" should stiffen it about a 1/2 flex. Tipping it 1" would be closer to 3/4 of a...
I have recently changed golf balls from pro v1 to pro v1x and noticed a difference around the greens and ball flight, which is now higher. Has anyone...
Become a Member of Team Titleist
Connect with a community of avid golfers, take part in R&D test panels, get the latest news from our product experts and open the doors to other exclusive member benefits.